This webcomic is about spreadsheets as corporate databases.

Tales of All That Geo is the highly anticipated 😄 first webcomic at the intersection of Geography, GIS and Women in Tech. Any resemblance to reality is not purely coincidental…
This webcomic series draws on my lived experience and on stories others have shared with me.
I hope you have as much fun as I had creating it!
---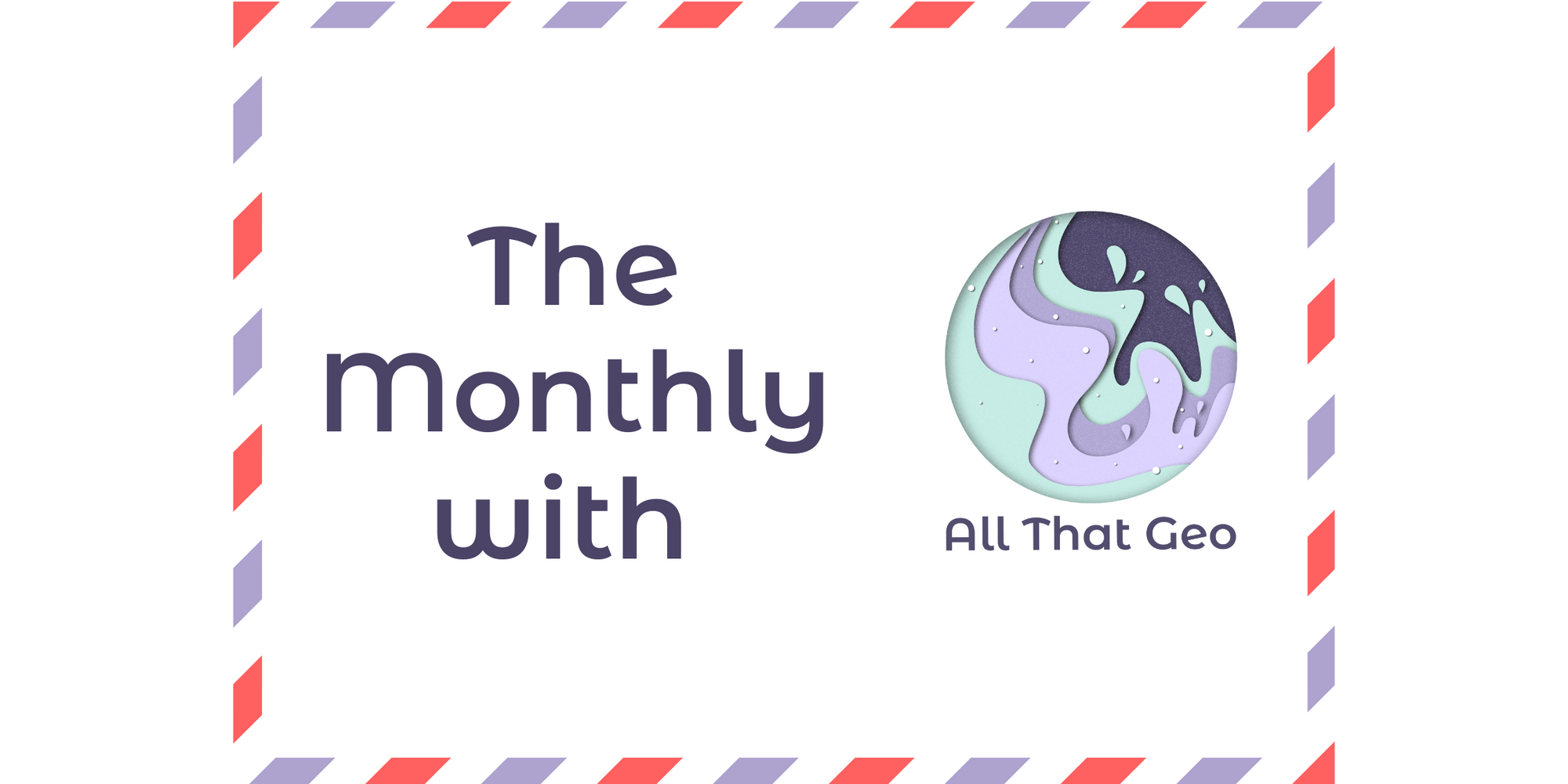 The Monthly with All That Geo
Want to learn how to use ArcGIS Online for spatial, data-driven storytelling? Sign up for The Monthly with All That Geo and I'll deliver a new example of an interactive web app straight to your inbox every month.
You'll get a behind-the-scenes look at how it was built—from the data collection process through the final app—so you can practice your own data visualisation skills and unlock your creativity as you go.
If you want to find inspiration to start a project that will make a difference in your study area or work, sign up for The Monthly with All That Geo!
📬 Receive the newsletter in your inbox