I am a Geographer and a Geospatial Scientist who loves teaching all things spatial in a light-hearted way.
I believe that learning is growing, and growing is living. Hence, All That Geo.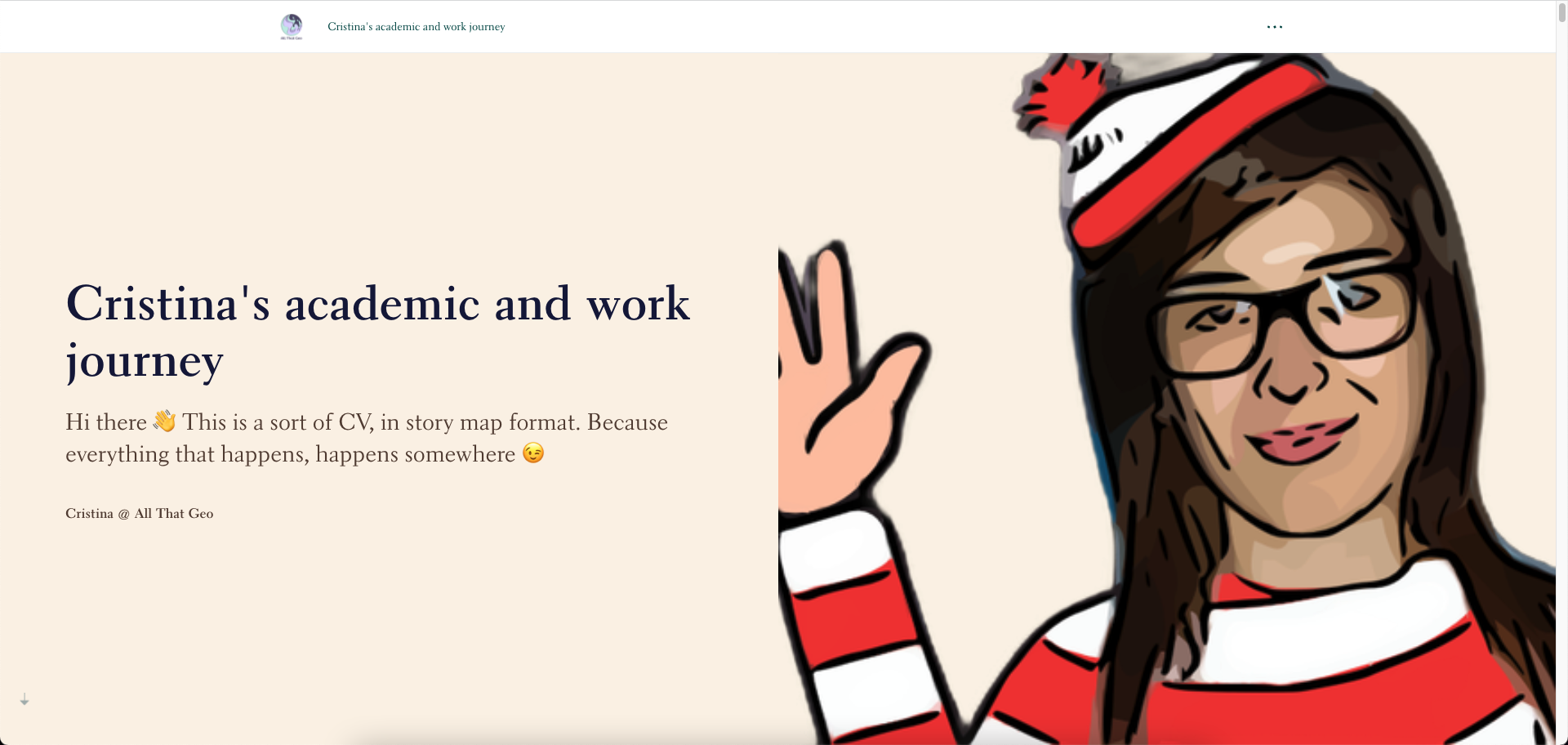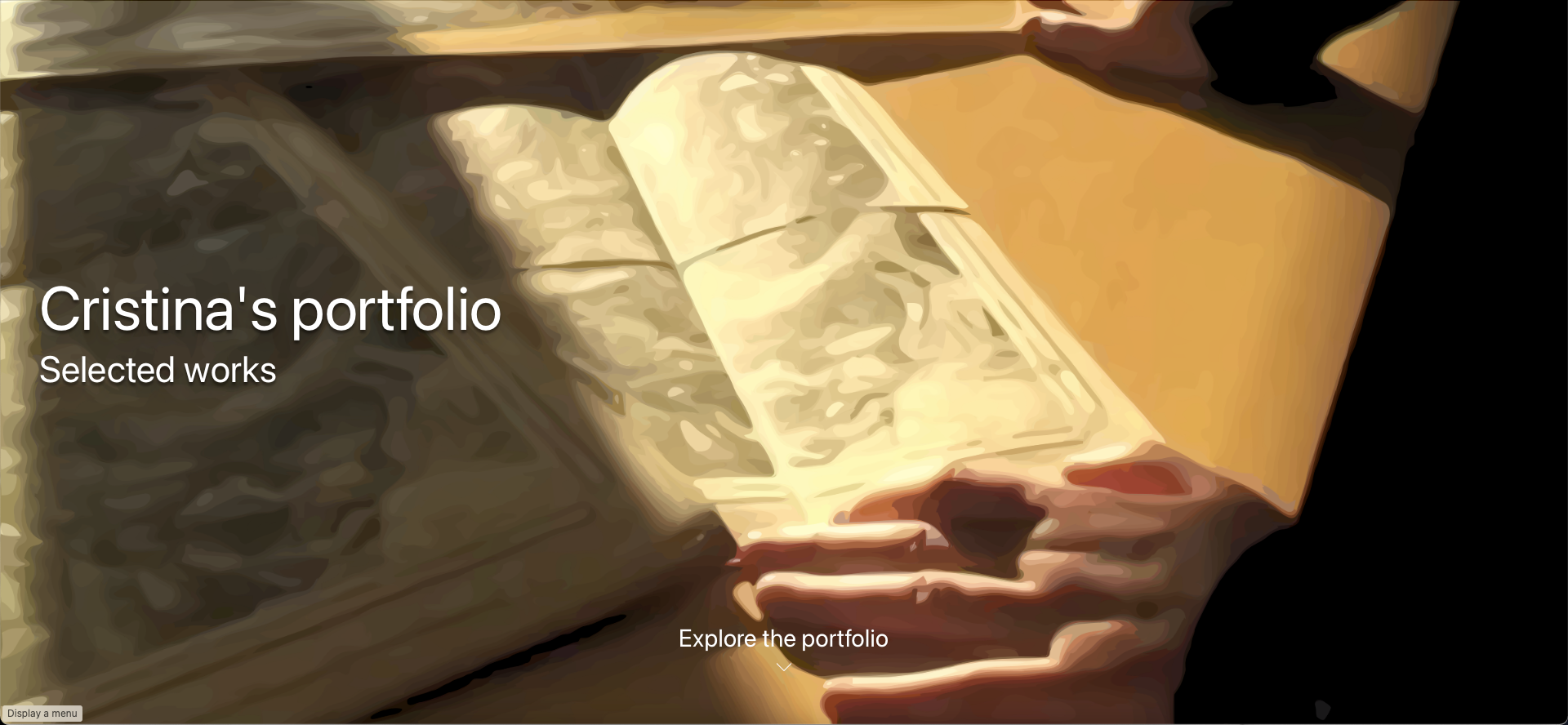 I also publish a newsletter, The Monthly with All That Geo, featuring exclusive learning experiences around spatial data visualisation, analysis, and storytelling.
Do you want to hire my services for your data visualisation, spatial analysis or storytelling projects? Check my profile on Fiverr or contact me.