GISCorps in 2020: offering GIS skills during the COVID-19 pandemic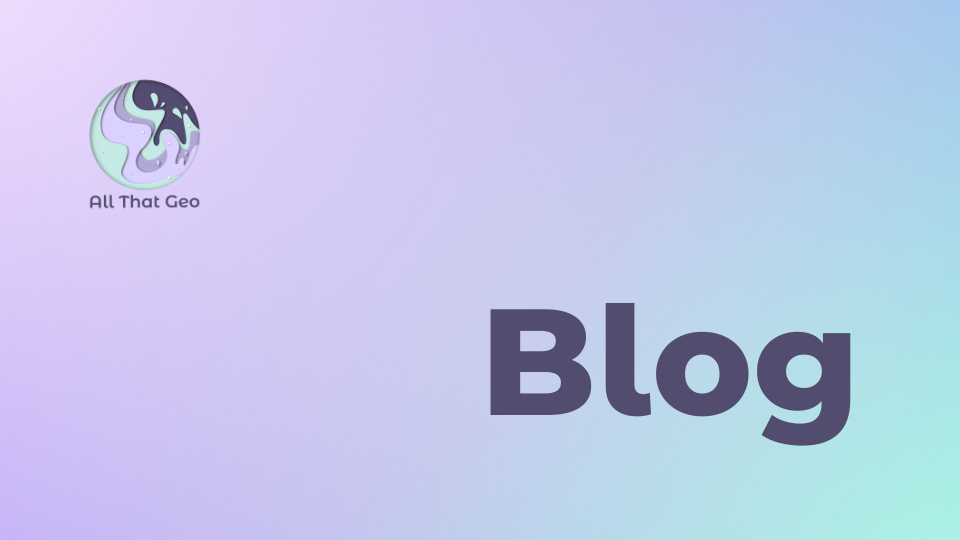 Last year, the COVID-19 crisis seemed to have monopolised all the attention, even in the realm of mapping and data visualisation. We were all exposed to countless maps, dashboards and graphs depicting the evolution of the pandemic. Nevertheless, a variety of disasters, needing a response, still occurred.

Communities in distress can count on a group of volunteers, named GISCorps, who offer their GIS skills on a mission-based deployment.

GISCorps have published a story map where they review the remarkable work they did in 2020. Head to URISA's GISCorps 2020: The Year in Review for a glimpse at all their mapping related missions and be inspired.
---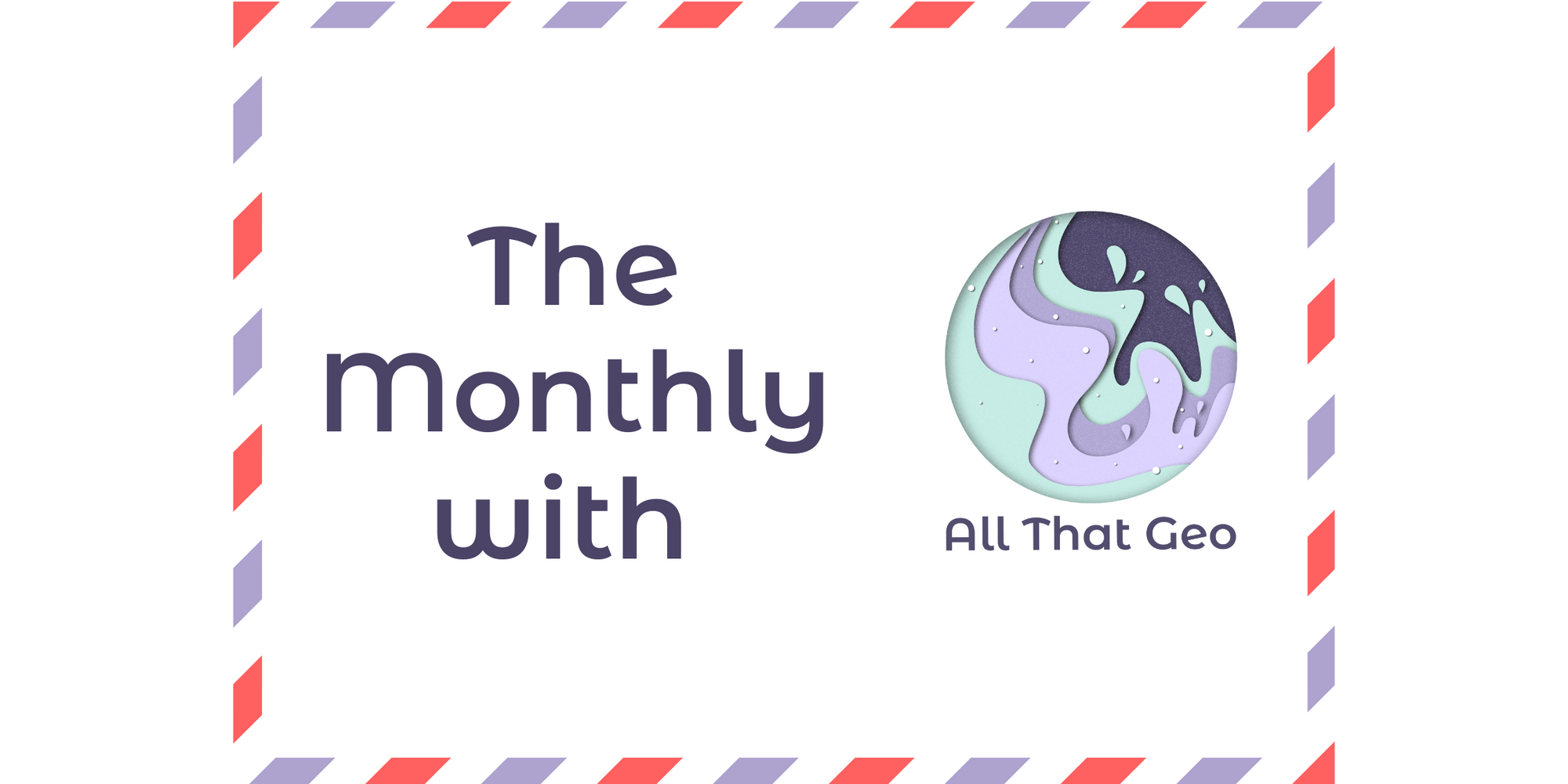 The Monthly with All That Geo
Want to learn how to use ArcGIS Online for spatial, data-driven storytelling? Sign up for The Monthly with All That Geo and I'll deliver a new example of an interactive web app straight to your inbox every month.
You'll get a behind-the-scenes look at how it was built—from the data collection process through the final app—so you can practice your own data visualisation skills and unlock your creativity as you go.
If you want to find inspiration to start a project that will make a difference in your study area or work, sign up for The Monthly with All That Geo!
📬 Receive the newsletter in your inbox