Free Map Tools on the go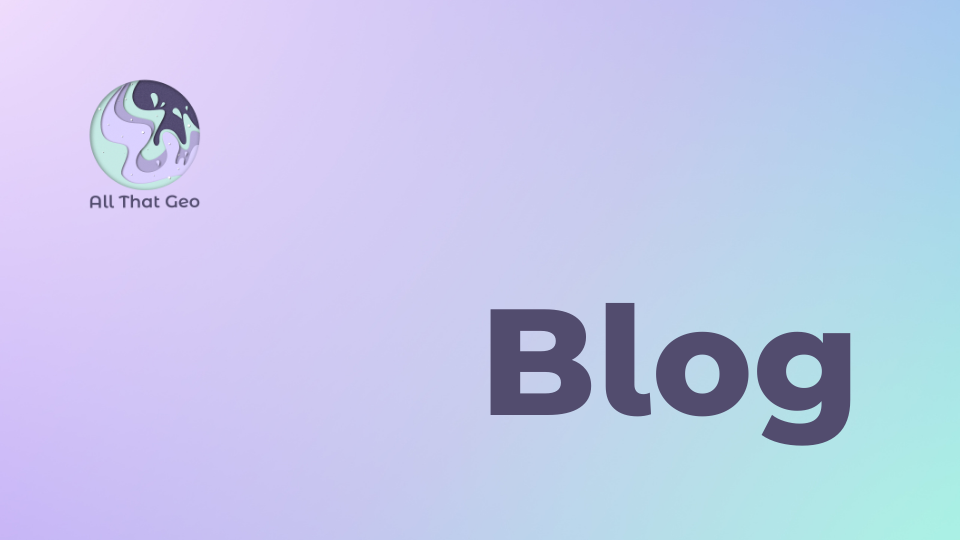 Let me start by saying that Free Map Tools is not targeted at established geospatial professionals, not even students. It is instead a collection of geospatial tools on the go. Still, this website comes in handy when you need to perform simple geoprocessing without immediate access to a proper GISystem.
Available tools include (but are not limited to): Find Cities and Towns Inside Radius, Elevation Finder, Draw Concentric Circles, Find Population on Map, International Meeting Centre of Gravity. In addition, if you're interested in data from Australia, Belgium, Canada, France, Germany, India, UK and USA, you'll find tools using postcodes and POIs (the UK only).
Although the list goes on, you'll quickly notice a few tools are unavailable due to a change in price in the back-end services enabling the tools. Also, the outputs are not GIS friendly (cannot export the data, only copy and paste to a spreadsheet).
Free Map Tools will not change your (geospatial) life, but it can quickly address simple spatial questions.
---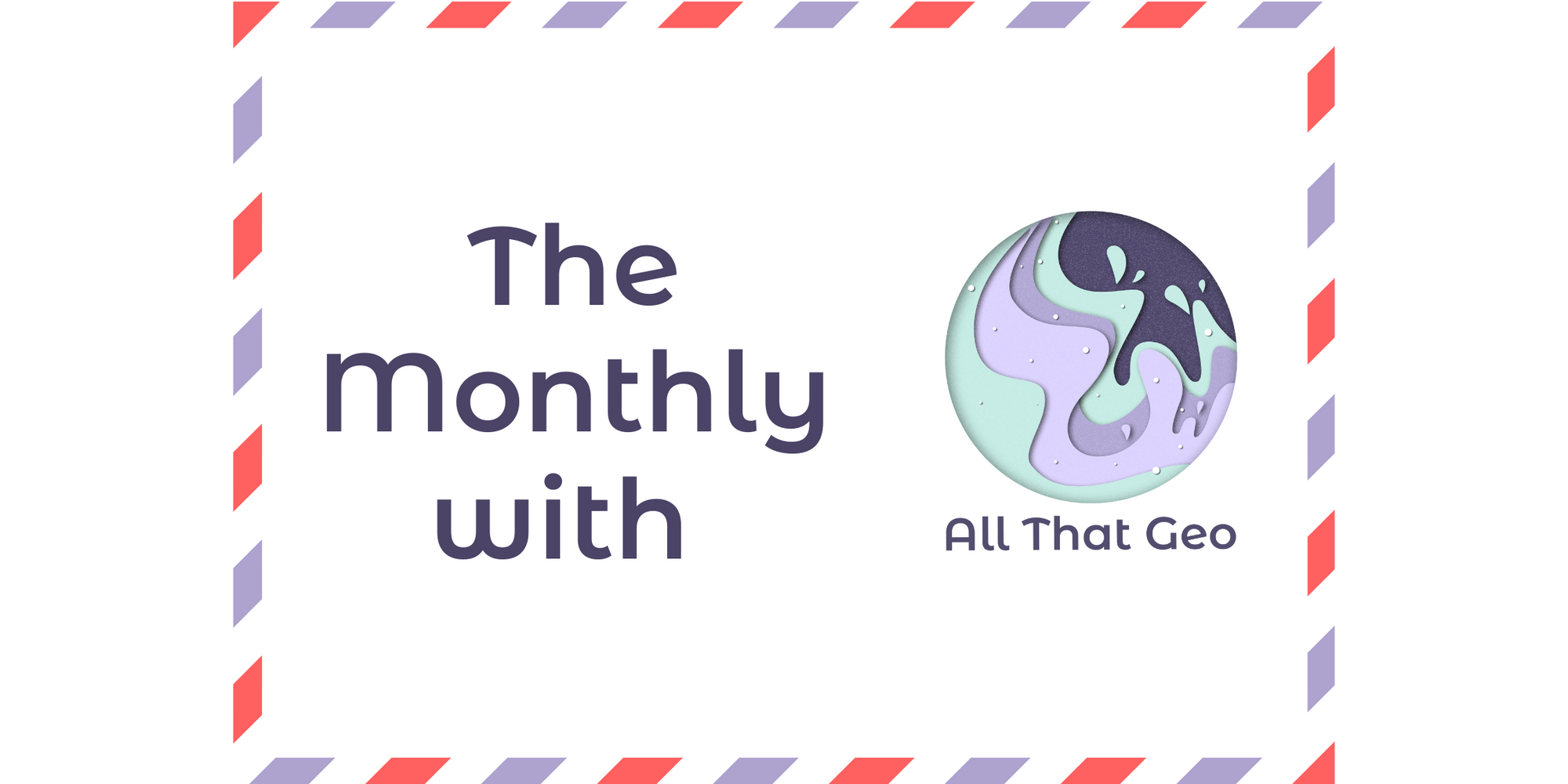 The Monthly with All That Geo
Want to learn how to use ArcGIS Online for spatial, data-driven storytelling? Sign up for The Monthly with All That Geo and I'll deliver a new example of an interactive web app straight to your inbox every month.
You'll get a behind-the-scenes look at how it was built—from the data collection process through the final app—so you can practice your own data visualisation skills and unlock your creativity as you go.
If you want to find inspiration to start a project that will make a difference in your study area or work, sign up for The Monthly with All That Geo!
📬 Receive the newsletter in your inbox