ArcGIS Insights is seriously worth it – give it a try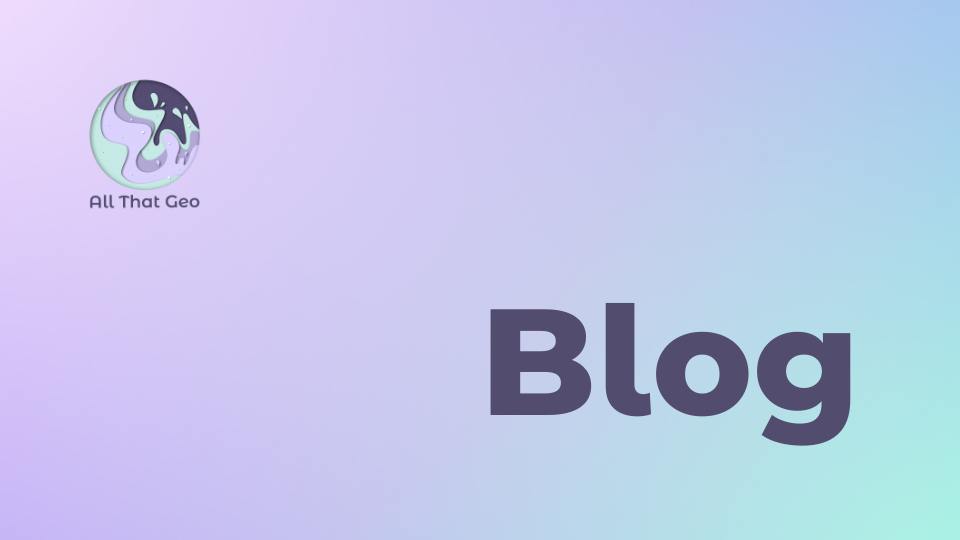 After falling in love with Tableau circa 2015, I could only wish for something similar but more geo-focused. And then (2017) there was ArcGIS Insights!
ArcGIS Insights from Esri makes data exploration and analysis fun. Spatial analyses such as Buffers, Find Nearest, K-Means Clusters are performed on the fly.
For those of you who are already working in the ArcGIS platform, you'll be able to leverage data and maps in your ArcGIS Online account. But the data sources supported go beyond that and are ever-growing.
Sharing options are often one of the most important factors when choosing a data visualisation tool. In Insights, you can share components of the visualisation - maps, graphs, models - with others, giving them access to the data and export capabilities as you wish.
ArcGIS Insights is available in ArcGIS Online, Enterprise, and Desktop - there is even a native macOS version, making Mac users like me very happy!
Some examples of Insights' visualisations can be found here. To get started, you can take the Visualise what you listen to on Spotify with ArcGIS Insights course or follow the tutorials provided by Esri.
Even though I find myself cursing the little orange worm (existing users know what I am talking about!) more often than not, I keep rooting for ArcGIS Insights to evolve and become a must in the business intelligence field. So, give it a try!
---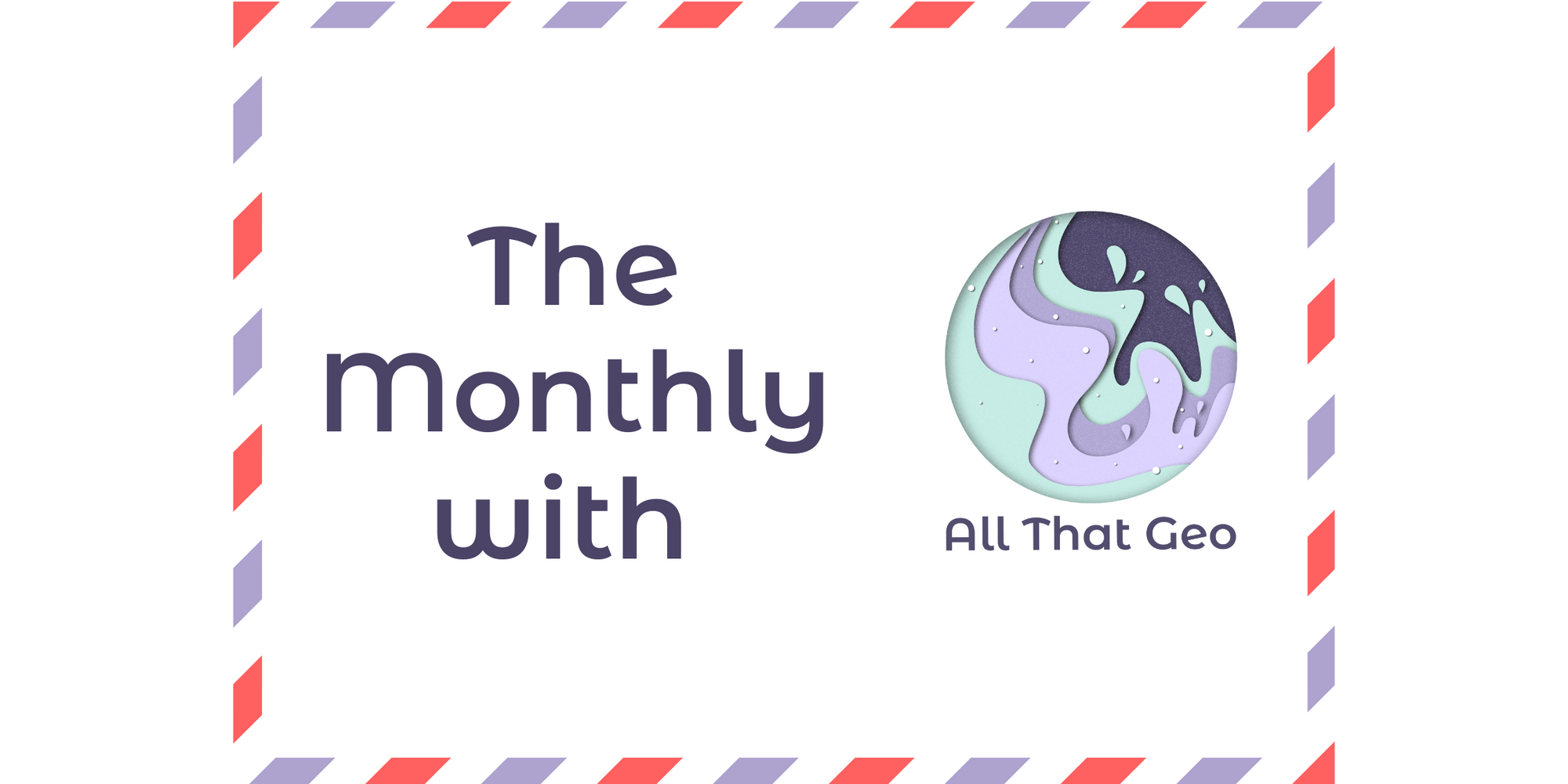 The Monthly with All That Geo
Want to learn how to use ArcGIS Online for spatial, data-driven storytelling? Sign up for The Monthly with All That Geo and I'll deliver a new example of an interactive web app straight to your inbox every month.
You'll get a behind-the-scenes look at how it was built—from the data collection process through the final app—so you can practice your own data visualisation skills and unlock your creativity as you go.
If you want to find inspiration to start a project that will make a difference in your study area or work, sign up for The Monthly with All That Geo!
📬 Receive the newsletter in your inbox