The Audacious Project: mapping missing places and vulnerable communities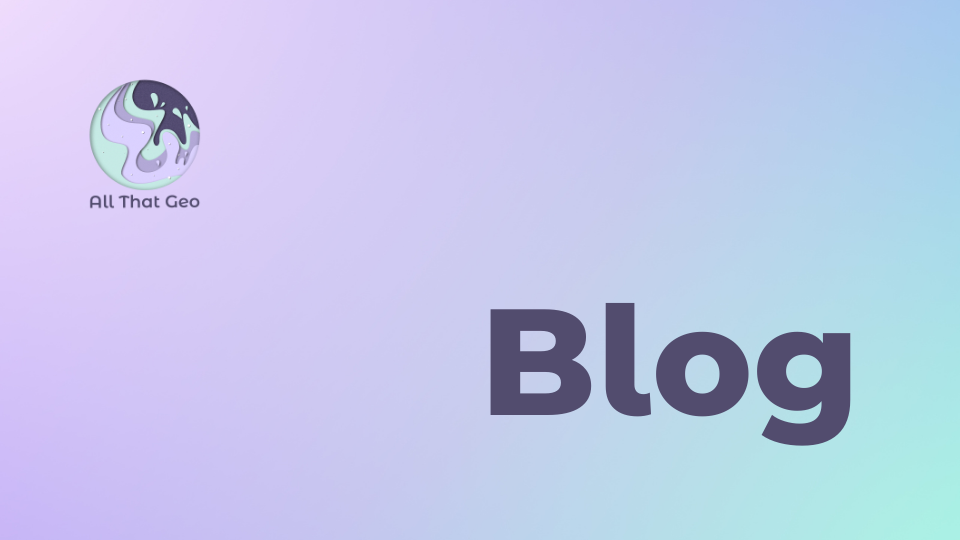 Did you know that one billion people live in places that are not mapped? Well, I didn't.

The Humanitarian OpenStreetMap Team (HOT) is trying to do something about it. One of their programs, the Audacious Project, supports local communities so that vulnerable areas are put on the map.

All data gathered from this endeavour will be available to everyone on OpenStreetMap, helping in various decision-making degrees.

If you wonder why these places are not mapped, what are the implications of that, and what mapping vulnerable communities can help achieve, head to the program page.
---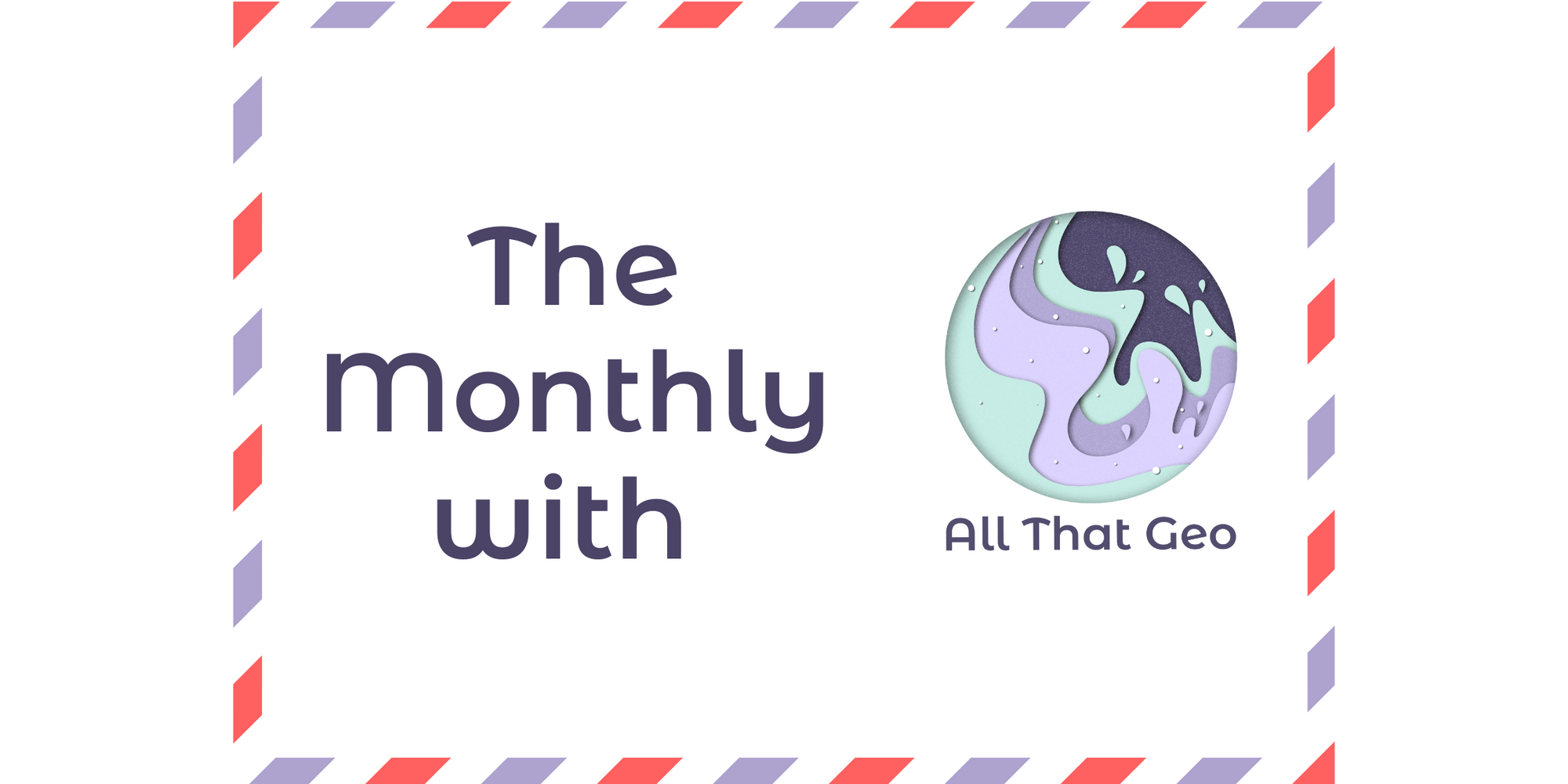 The Monthly with All That Geo
Want to learn how to use ArcGIS Online for spatial, data-driven storytelling? Sign up for The Monthly with All That Geo and I'll deliver a new example of an interactive web app straight to your inbox every month.
You'll get a behind-the-scenes look at how it was built—from the data collection process through the final app—so you can practice your own data visualisation skills and unlock your creativity as you go.
If you want to find inspiration to start a project that will make a difference in your study area or work, sign up for The Monthly with All That Geo!
📬 Receive the newsletter in your inbox