The Audacious Project: mapping missing places and vulnerable communities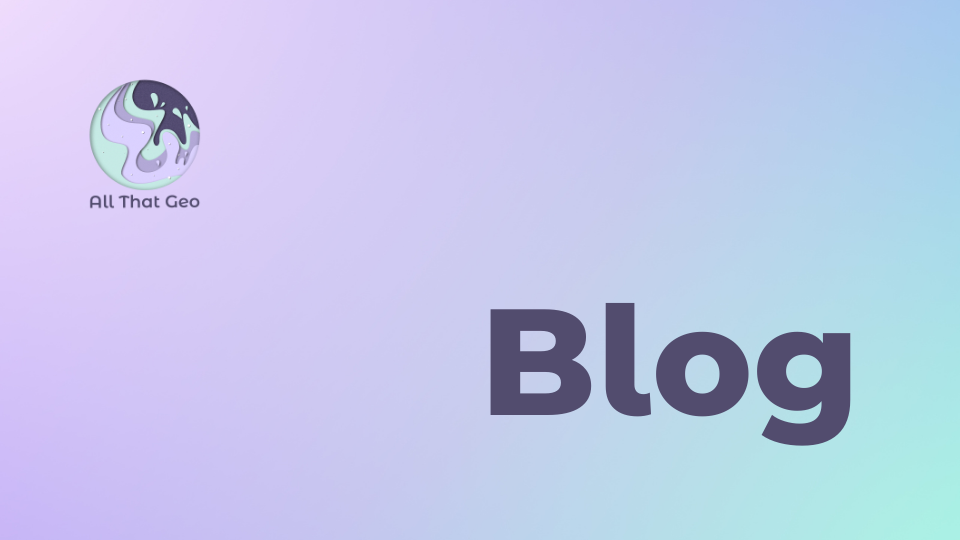 Did you know that one billion people live in places that are not mapped? Well, I didn't.

The Humanitarian OpenStreetMap Team (HOT) is trying to do something about it. One of their programs, the Audacious Project, supports local communities so that vulnerable areas are put on the map.

All data gathered from this endeavour will be available to everyone on OpenStreetMap, helping in various decision-making degrees.

If you wonder why these places are not mapped, what are the implications of that, and what mapping vulnerable communities can help achieve, head to the program page.