Looking for an alternative to ArcGIS StoryMaps? Give StoryMap from Knight Lab a try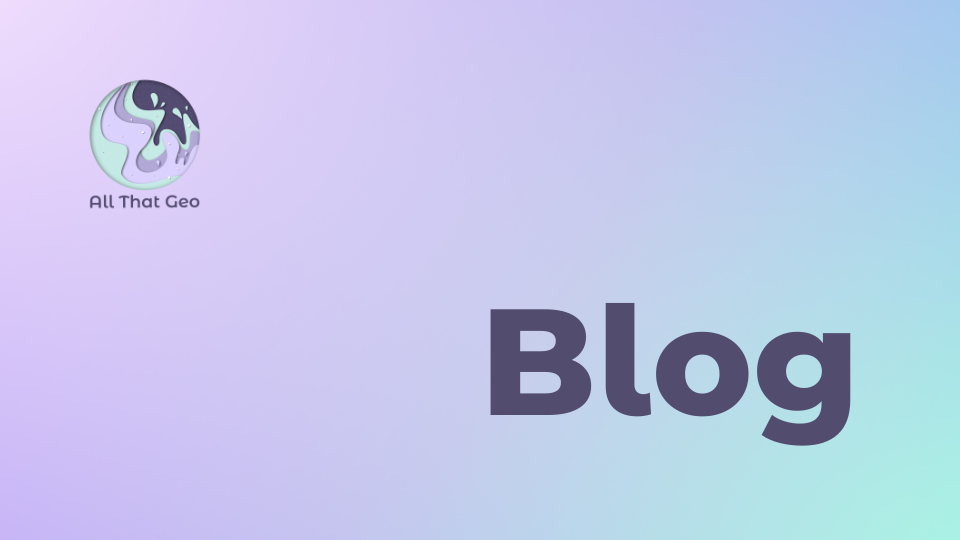 Although I have always been a fan of ArcGIS StoryMaps, I started wondering about alternatives in the free, open-source space. The best option I've found so far was StoryMap from Knight Lab. This is a beginner-friendly tool to create a story map.

You can explore a few examples here. For the Game of Thrones fans out there, this one's for you!

All you need is a Google account, a narrative, place names (or coordinates) and images. You can even customise the story map further by using Mapbox maps. Once you're happy with your story map, you can embed it on a website.

StoryMap from Knight Lab does not compare nor seems to compete with ArcGIS StoryMaps, but it is straightforward to use and can be a starting point for beginners.
---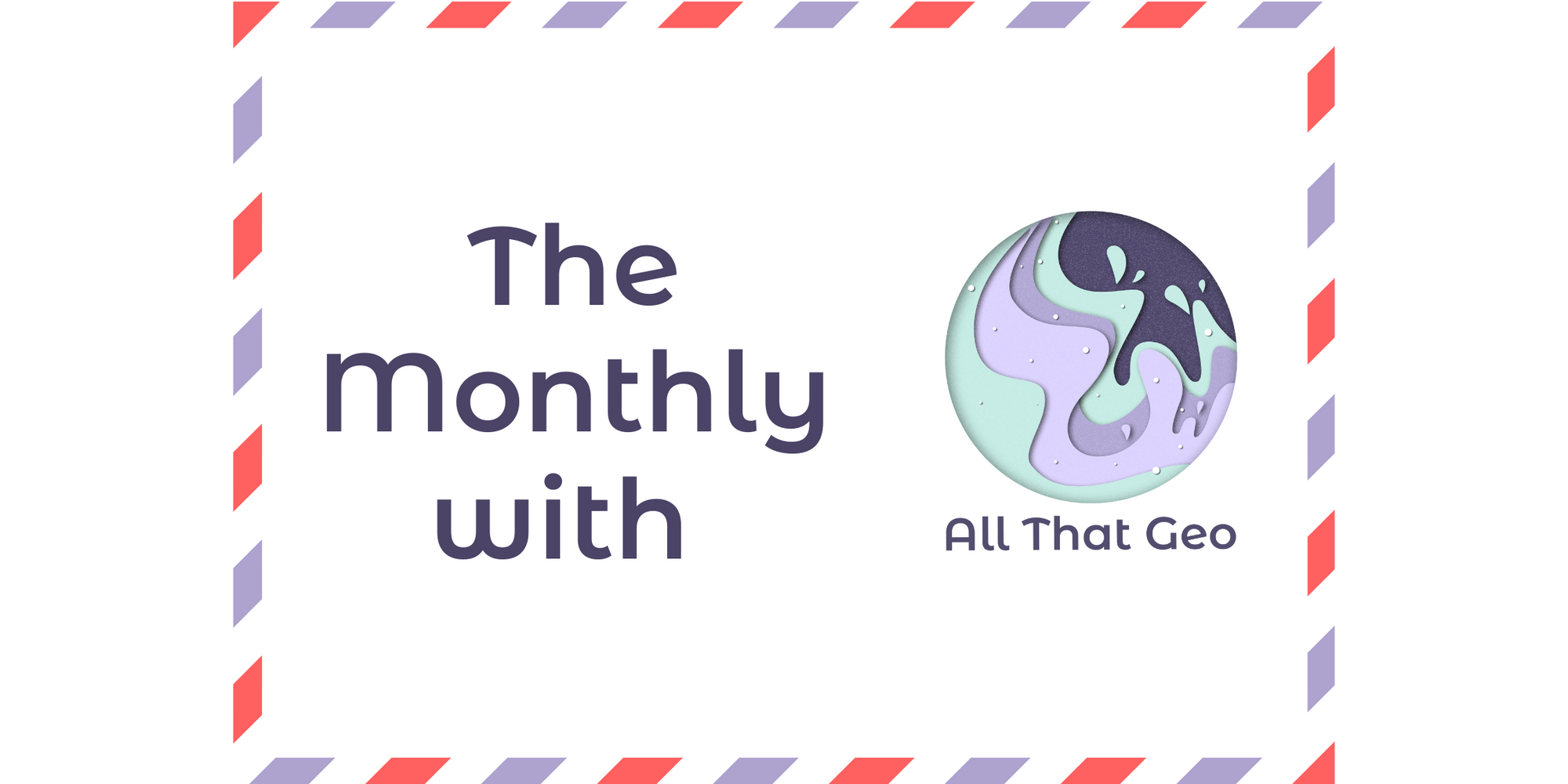 The Monthly with All That Geo
Want to learn how to use ArcGIS Online for spatial, data-driven storytelling? Sign up for The Monthly with All That Geo and I'll deliver a new example of an interactive web app straight to your inbox every month.
You'll get a behind-the-scenes look at how it was built—from the data collection process through the final app—so you can practice your own data visualisation skills and unlock your creativity as you go.
If you want to find inspiration to start a project that will make a difference in your study area or work, sign up for The Monthly with All That Geo!
📬 Receive the newsletter in your inbox