The time has come to talk about ethics in location data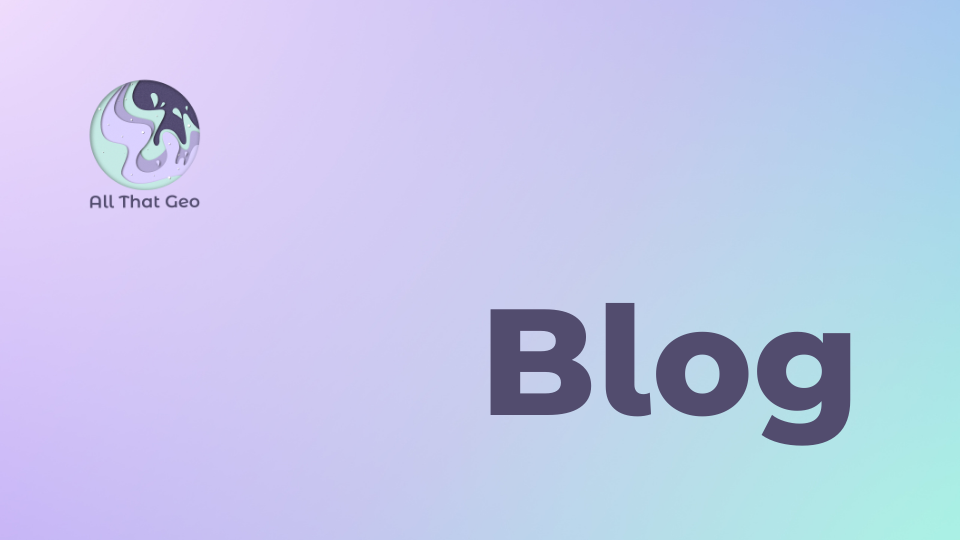 Have you ever thought about location data from an ethics point of view?
The Locus Charter, resulting from an international collaboration between diverse stakeholders, highlights ten founding principles addressing common concerns and advocating for the ethical and responsible use of location data.
The EthicalGEO blog showcases pertinent examples in areas such as Covid-19 (and their much-discussed contact-tracing apps), elections and mobility.
You, too, can get involved in this initiative by showing interest here.