OpenStreetMaps is better with overpass turbo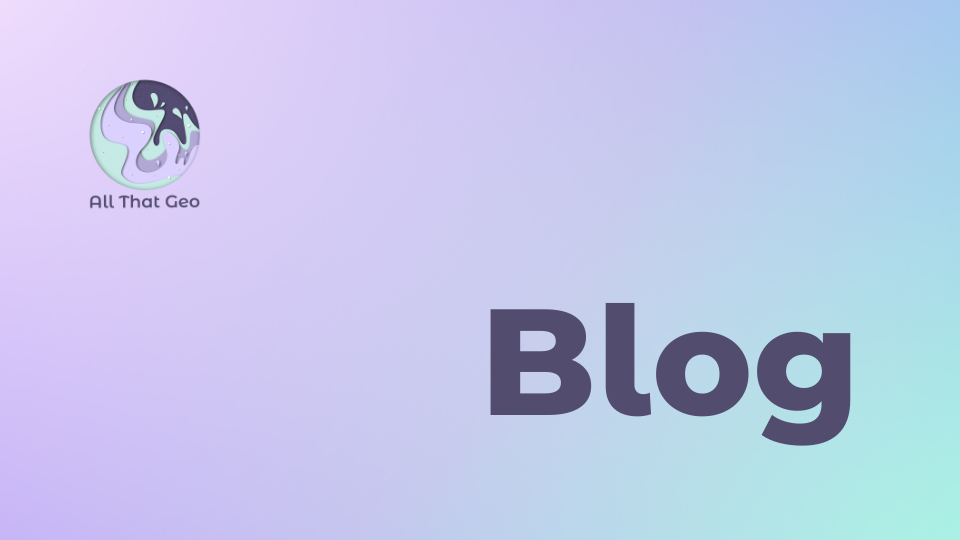 When choosing a basemap, you have probably come across OpenStreetMaps. The data it contains (oh, those elusive POIs!!) are often sought after for various applications, albeit seldom straightforward to extract.
That is where overpass turbo comes in. With this web-based data filtering tool (that executes your search criteria), you can export data (e.g., GeoJson), maps (e.g., interactive maps) or queries (e.g., XML).
Don't know where to start? Then, head to the Overpass turbo/Wizard and learn how to create your search query!
---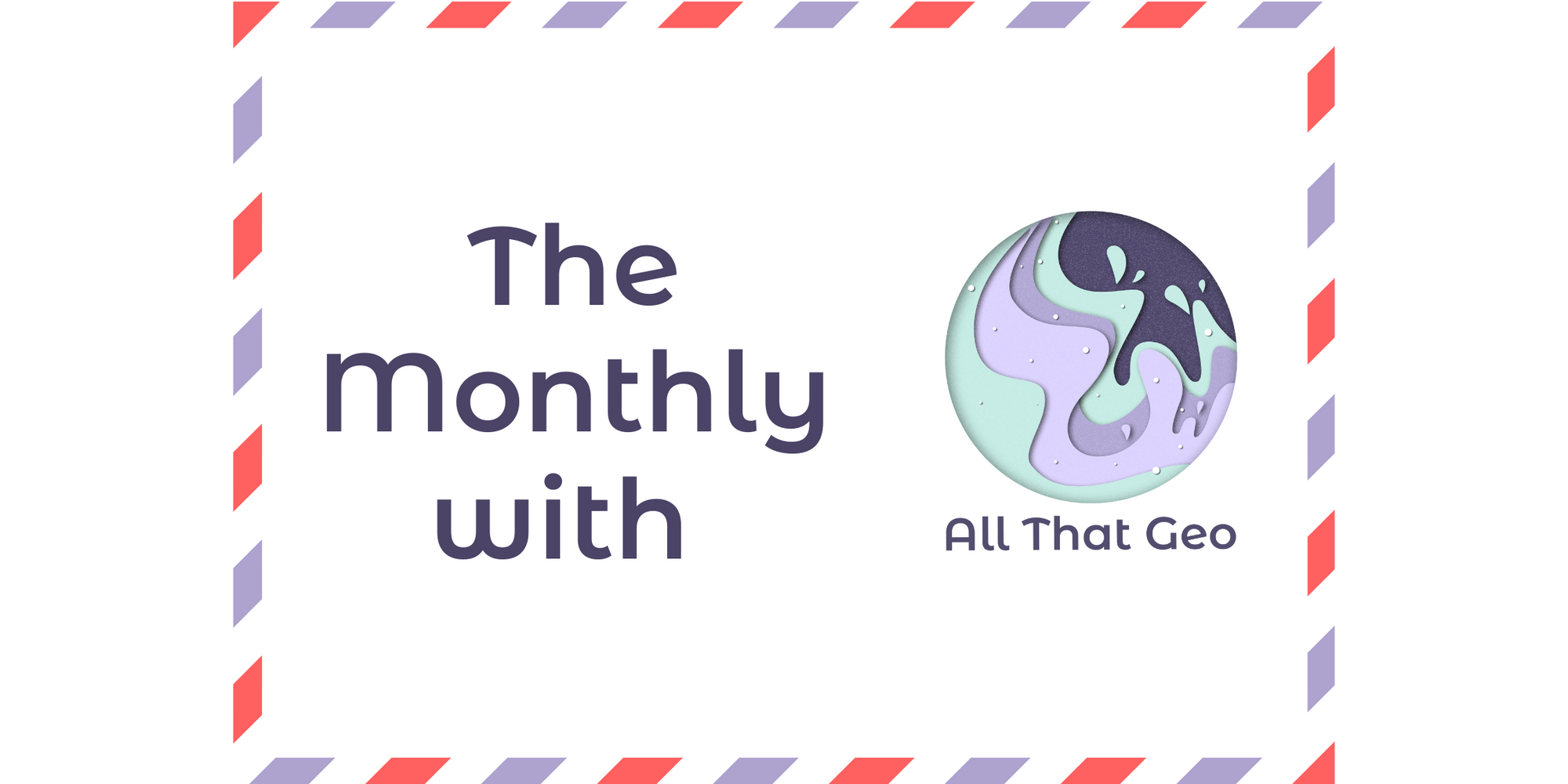 The Monthly with All That Geo
Want to learn how to use ArcGIS Online for spatial, data-driven storytelling? Sign up for The Monthly with All That Geo and I'll deliver a new example of an interactive web app straight to your inbox every month.
You'll get a behind-the-scenes look at how it was built—from the data collection process through the final app—so you can practice your own data visualisation skills and unlock your creativity as you go.
If you want to find inspiration to start a project that will make a difference in your study area or work, sign up for The Monthly with All That Geo!
📬 Receive the newsletter in your inbox