OpenStreetMaps is better with overpass turbo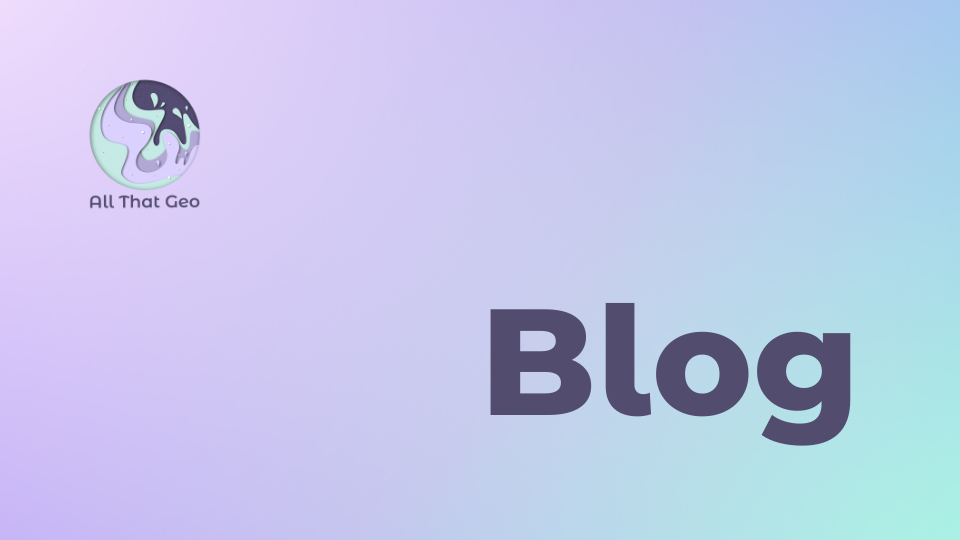 When choosing a basemap, you have probably come across OpenStreetMaps. The data it contains (oh, those elusive POIs!!) are often sought after for various applications, albeit seldom straightforward to extract.
That is where overpass turbo comes in. With this web-based data filtering tool (that executes your search criteria), you can export data (e.g., GeoJson), maps (e.g., interactive maps) or queries (e.g., XML).
Don't know where to start? Then, head to the Overpass turbo/Wizard and learn how to create your search query!