Scribble Maps is a map editing powerhouse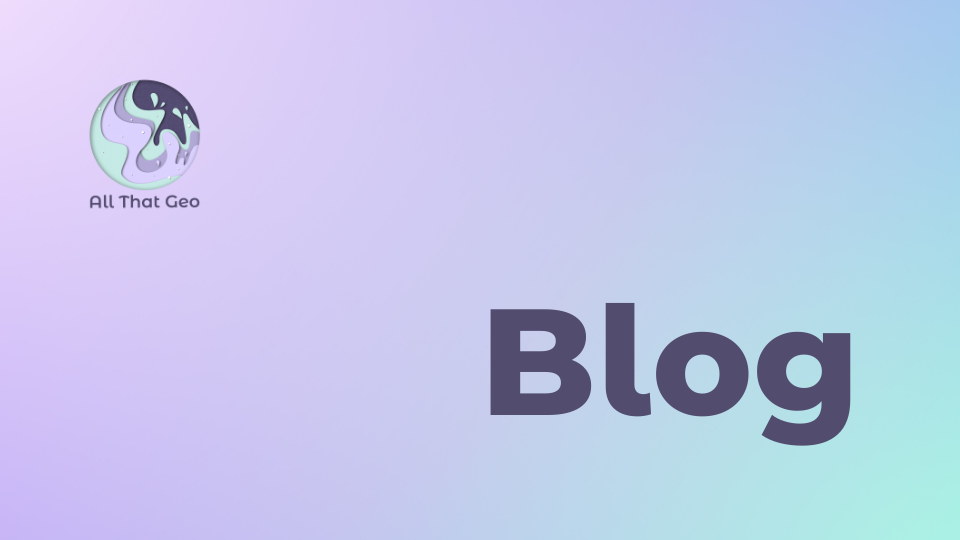 In this blog, I have been reviewing data and map visualisation apps with two main concerns in mind:
Is the app free to try?
Is the app fit for purpose?
Those two questions are decisive as one chooses the app for a project, especially if it's an academic one. When working on an educational project, the tool of choice is not usually imposed, giving you the freedom to choose the best tool for the purpose. On the contrary, when you're in a work setting, there is already a platform of choice in the organisation, and you just stick to it.
With that in mind, let me highlight one more app: Scribble Maps.
Scribble Maps is a web-based mapping tool. While its most significant strengths lie in the map editing tools and wide range of basemaps, it also offers spatial analysis capabilities.
To get data in, choose from spreadsheets, JSON or KML files. Then, you can execute geoprocessing tools such as routing, buffers, isochrones, geocoding and others. Once you're done, share the output in various formats, namely SHP, KML, GeoJSON, and even embed the map on your website. If you are a developer, you'll be particularly interested in their API and the possibility of adding plugins with custom functions.
Are you intrigued enough to give Scribble Maps a try? You can either create a free account (you'll only have access to a limited list of functionalities such as map editing and exporting options) or create a free three-day trial account with all functionalities for a limited period. You can then follow their short tutorials or watch a video to kick start your project.
Scribble Maps might just be the tool you need for a particular project. And, if you can achieve it in less than three days, well, that is just perfect.
---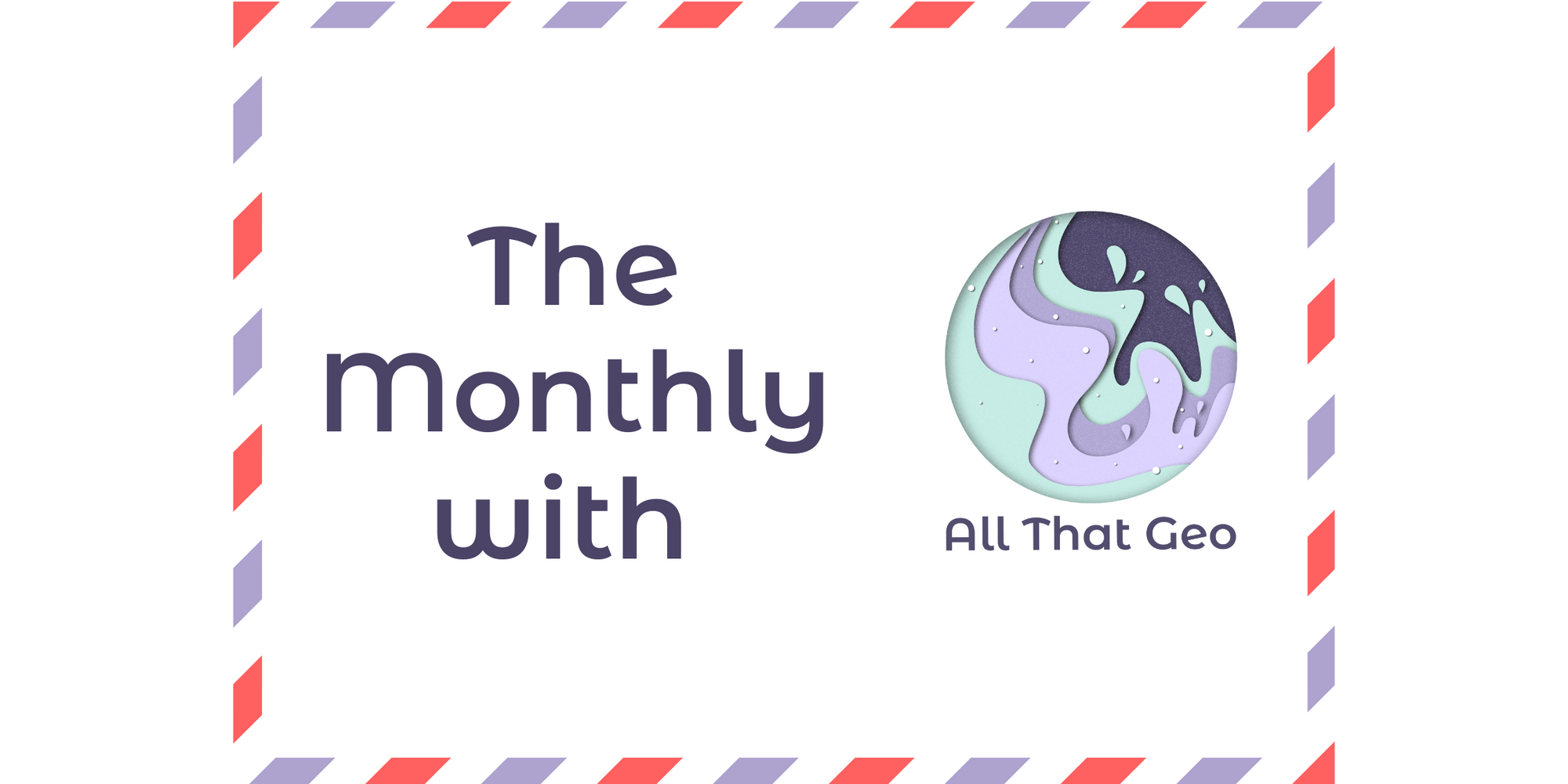 The Monthly with All That Geo
Want to learn how to use ArcGIS Online for spatial, data-driven storytelling? Sign up for The Monthly with All That Geo and I'll deliver a new example of an interactive web app straight to your inbox every month.
You'll get a behind-the-scenes look at how it was built—from the data collection process through the final app—so you can practice your own data visualisation skills and unlock your creativity as you go.
If you want to find inspiration to start a project that will make a difference in your study area or work, sign up for The Monthly with All That Geo!
📬 Receive the newsletter in your inbox