The Monthly with All That Geo – December edition + what's next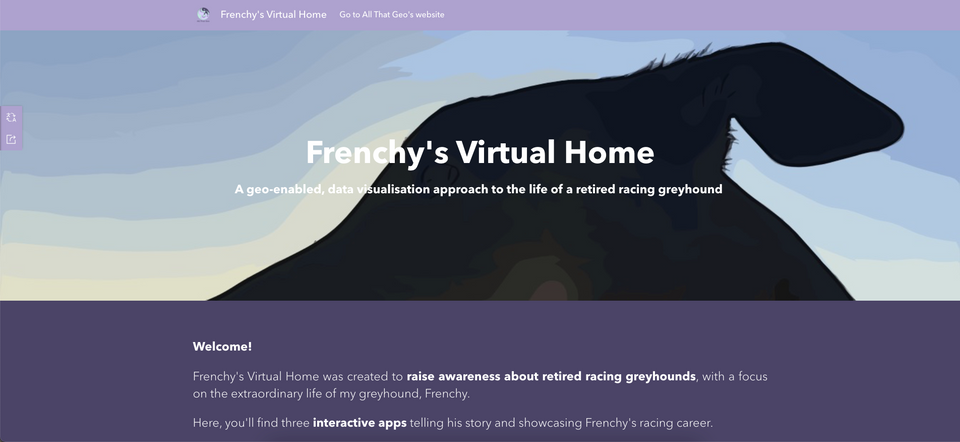 Welcome back to this special December edition of The Monthly with All That Geo by me, Cristina!
Since January 2021, I've been bringing you a four-part newsletter focused on the learning of mapping and data visualisation skills:
In The Spotlight – data visualisation tools I have explored and reviewed.
Geo For Good – inspiring organisations and projects enabled by location data.
Frenchy's Tip – valuable tips to make your mapping and data visualisation journey easier.
Tales of All That Geo – the first webcomic on the intersection of Geography, GIS, and Women in Tech, drawing on my lived experience and stories others have shared with me.
It is now time to shift gears and share more actionable content with you.
This post is for subscribers only