Open data portals of the world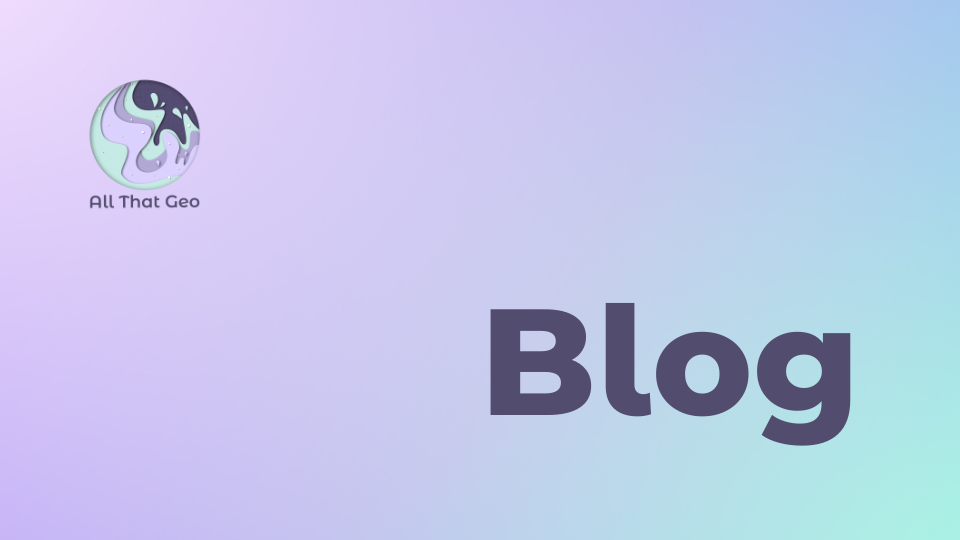 Joseph Kerski has recently shared an app by Nicolas Holm listing the open data portals of the world. This app will undoubtedly help you in case you're working across jurisdictions, making it easier to find data sources.
However, one might wonder how feasible it is to keep all the information in the app up to date. A way of addressing it could be to rely on local stakeholders and crowdsourcing. Still, the effort is worthwhile and will challenge us to consider other actions to facilitate access to open data portals.
Note: want to know more about the tool used by Nicolas to create this app and even create your own? Check out the ArcGIS Web App Builder documentation.
---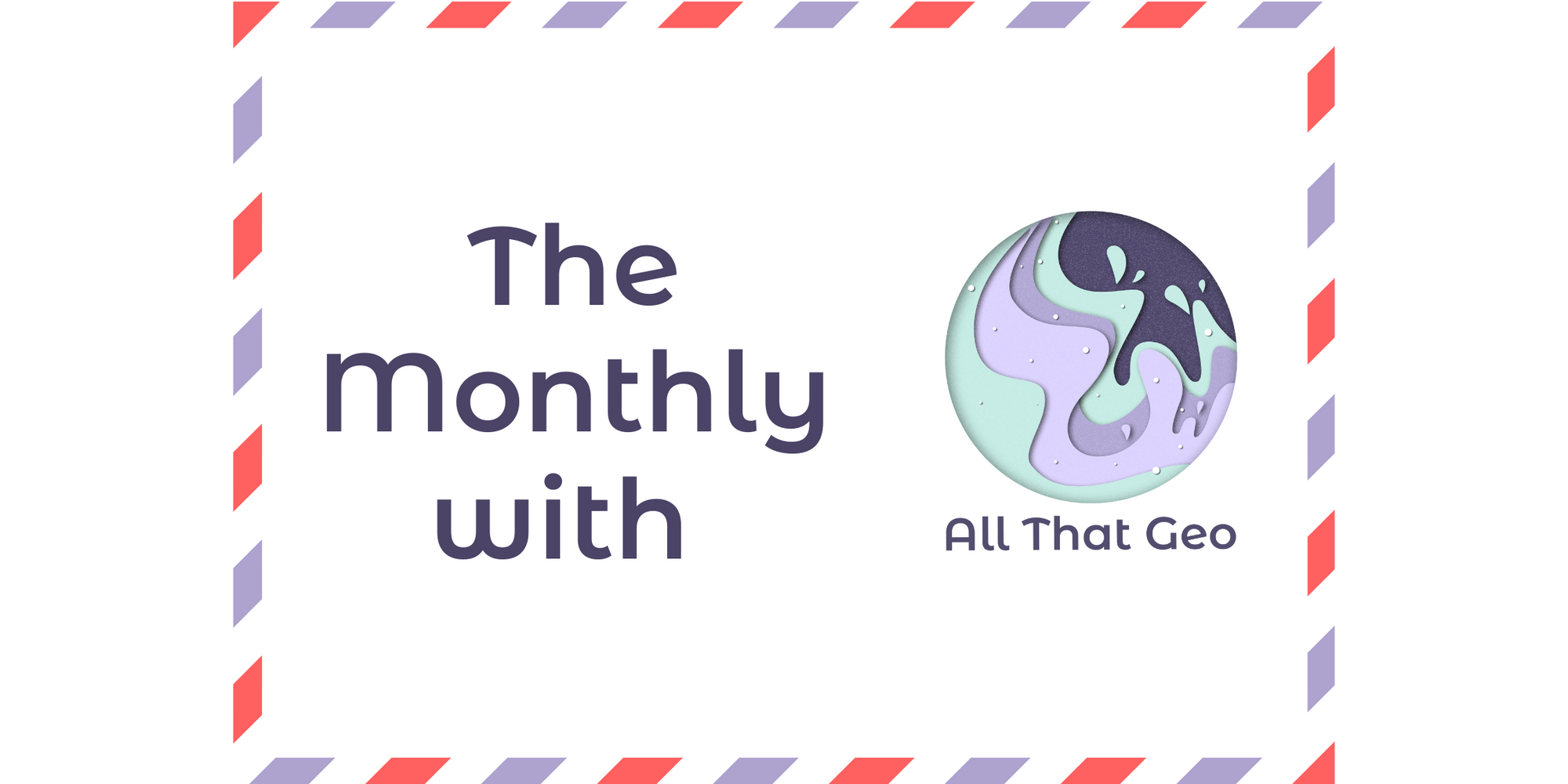 The Monthly with All That Geo
Want to learn how to use ArcGIS Online for spatial, data-driven storytelling? Sign up for The Monthly with All That Geo and I'll deliver a new example of an interactive web app straight to your inbox every month.
You'll get a behind-the-scenes look at how it was built—from the data collection process through the final app—so you can practice your own data visualisation skills and unlock your creativity as you go.
If you want to find inspiration to start a project that will make a difference in your study area or work, sign up for The Monthly with All That Geo!
📬 Receive the newsletter in your inbox