CartONG and the humanitarian cartography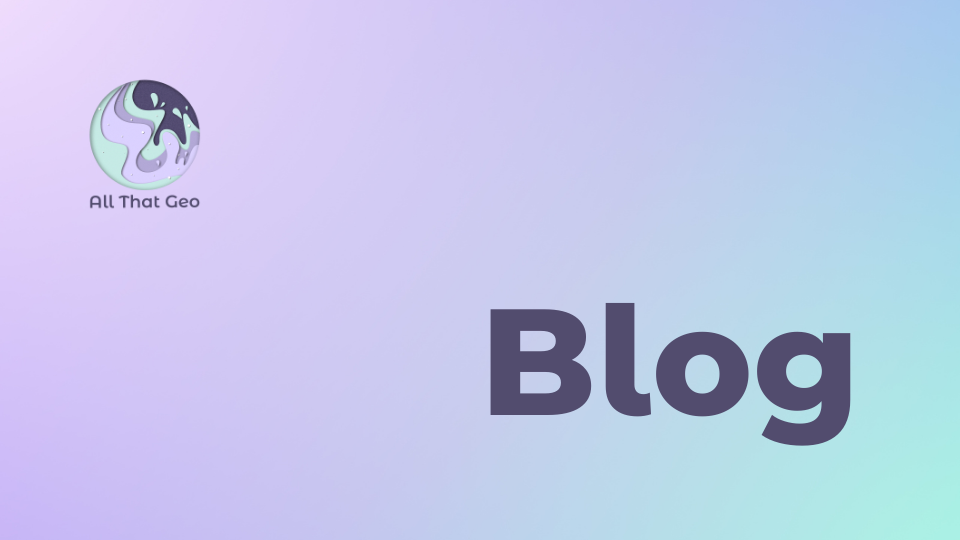 If GISCorps has already captured your attention, CartONG will also interest you.
CartONG is a French Non-Governmental Organisation (NGO) specialising in Information Management. Their mission is to put (geographical) data at the service of humanitarian, development, and social action projects, working towards improving the lives of vulnerable populations.
They do this 'humanitarian cartography' across four continents, and their services cover Capacity Building, Information Management, Mapping & GIS, and Mobile Data Collection.
Interested? Have a look at the projects [FR] they're currently working on and become a volunteer.
---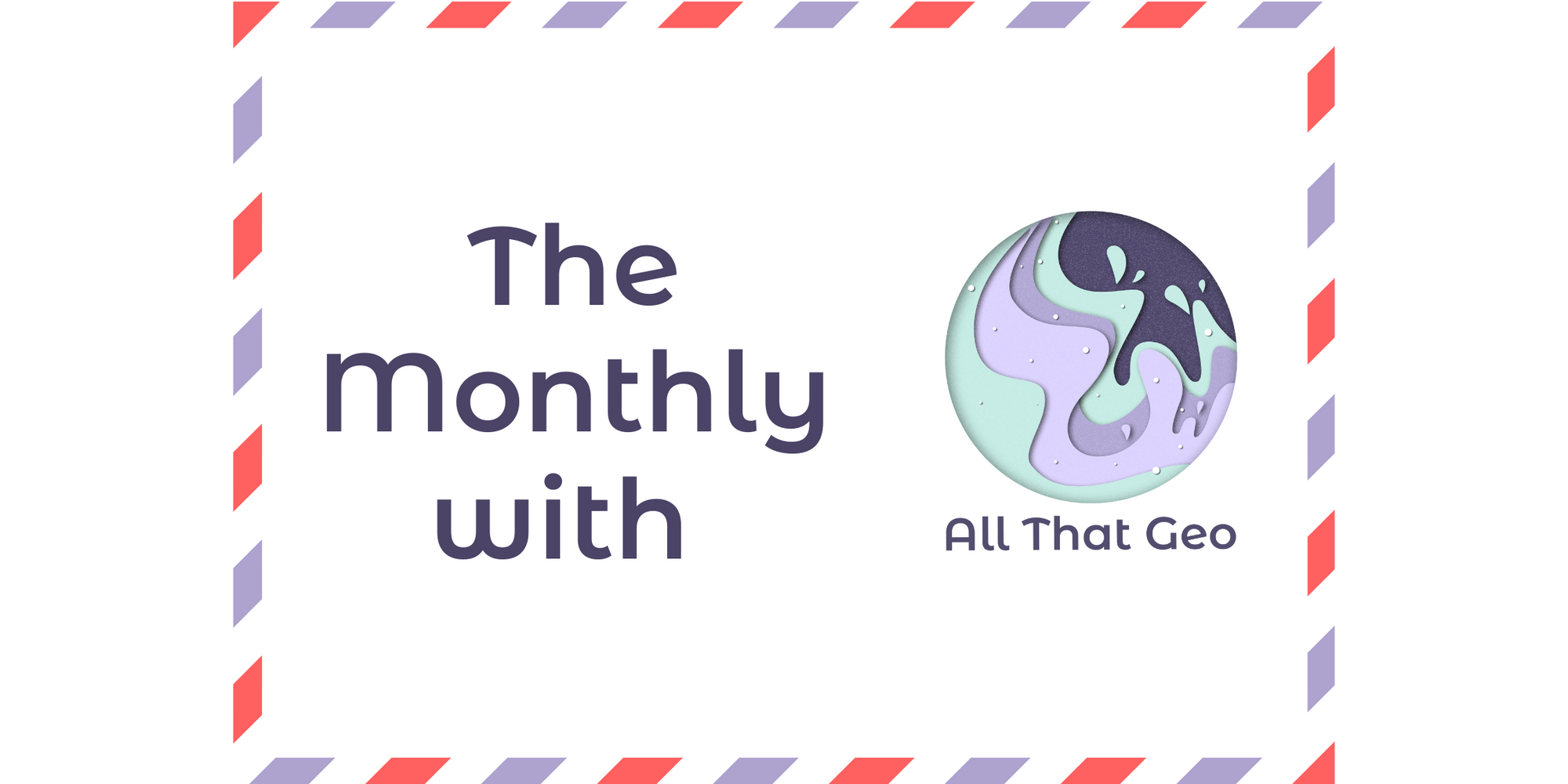 The Monthly with All That Geo
Want to learn how to use ArcGIS Online for spatial, data-driven storytelling? Sign up for The Monthly with All That Geo and I'll deliver a new example of an interactive web app straight to your inbox every month.
You'll get a behind-the-scenes look at how it was built—from the data collection process through the final app—so you can practice your own data visualisation skills and unlock your creativity as you go.
If you want to find inspiration to start a project that will make a difference in your study area or work, sign up for The Monthly with All That Geo!
📬 Receive the newsletter in your inbox