Start creating a GIS portfolio today!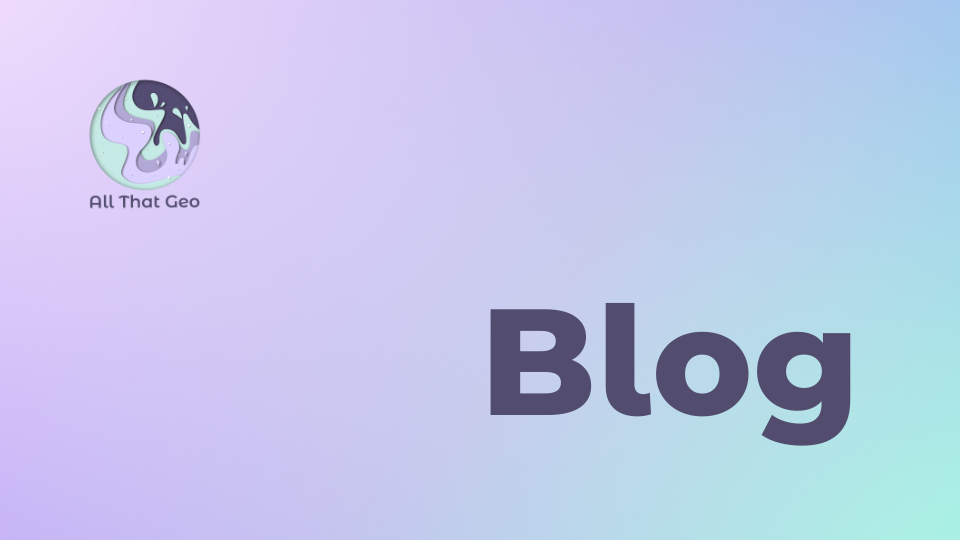 If you're starting your journey in the GIS field, the best recommendation I can give you (and how I wish I had followed through with it myself back in the day!) is to create an online portfolio.

Juliana McMillan-Wilhoit from Tabulae Spatial Services recently blogged about this. Find her list of essential (free) tools to create a portfolio here.

What about you? Have you got a personal GIS portfolio? If so, let me know how you got about it!
Here's mine 👇