Geodiversity and art in the city - get curious!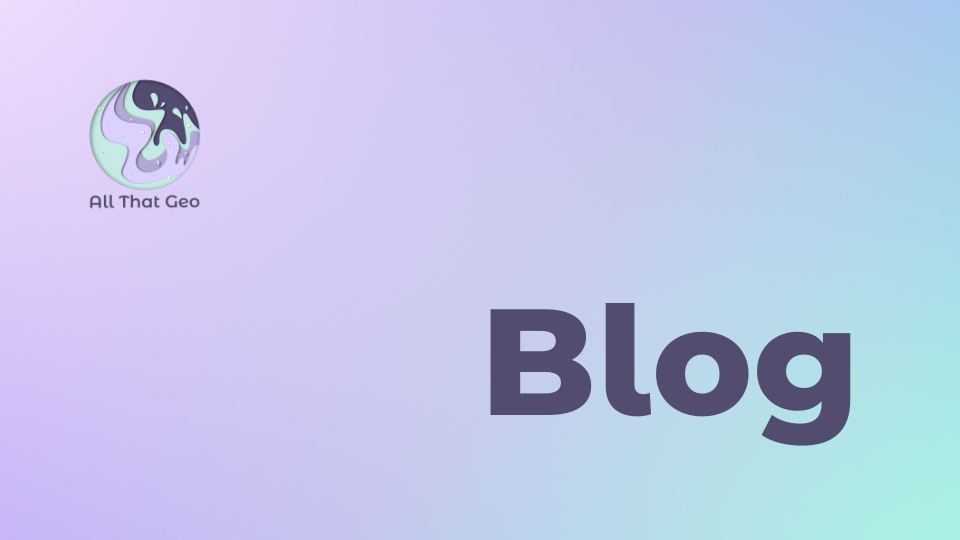 It has recently been featured on Portuguese media a story about centennial tiles in Lisbon created to replicate fossils engraved on stone.

Carlos Silva has come across these tiles with weird patterns on his daily walk to work. This observation led him to investigate further, ending up publishing a scientific article on how geodiversity has inspired these unique creations.

The above shows how an inquisitive mind will stumble upon something new to discover, interrogate, investigate, map and share with others in the most trivial places!
---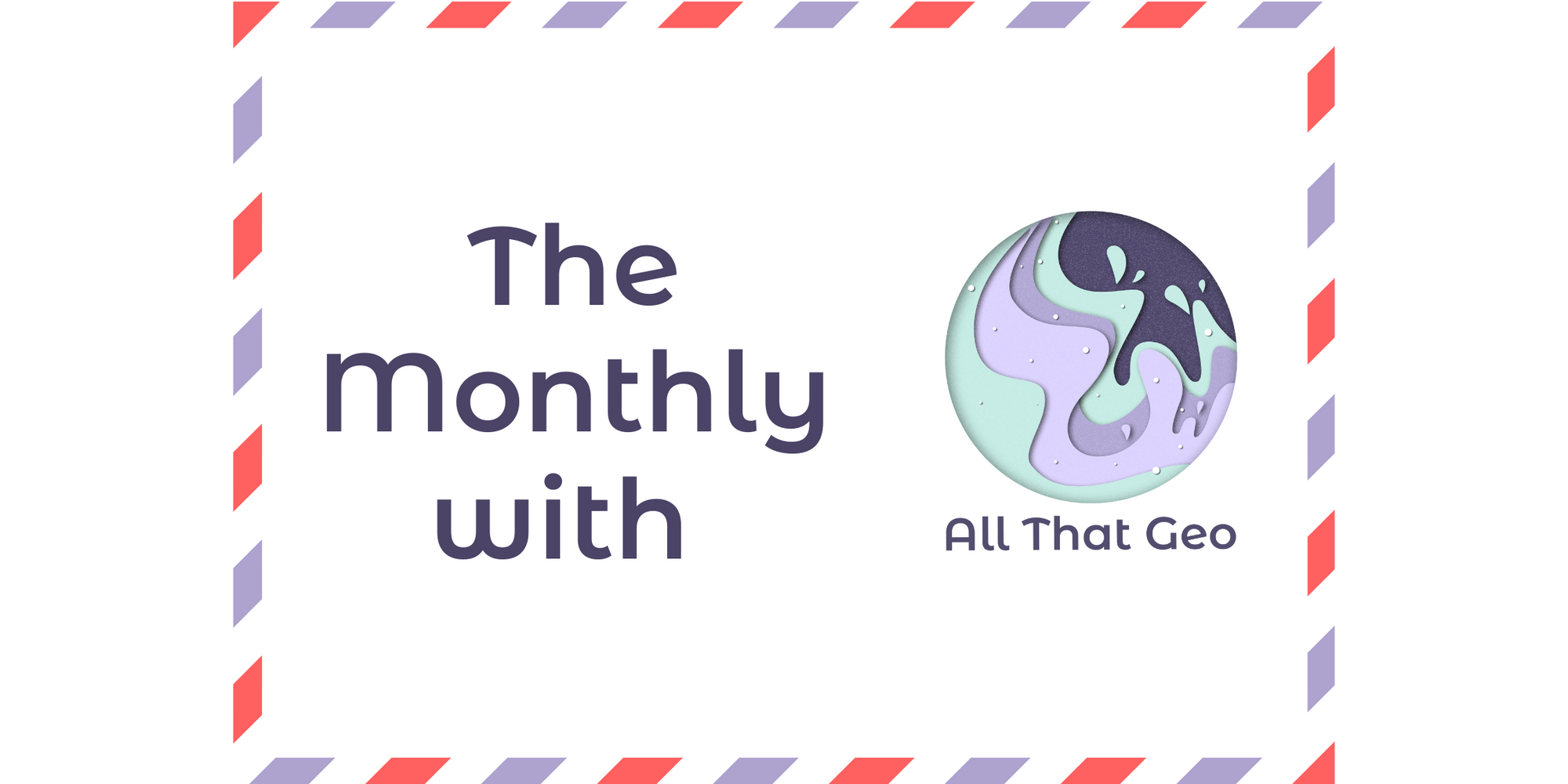 The Monthly with All That Geo
Want to learn how to use ArcGIS Online for spatial, data-driven storytelling? Sign up for The Monthly with All That Geo and I'll deliver a new example of an interactive web app straight to your inbox every month.
You'll get a behind-the-scenes look at how it was built—from the data collection process through the final app—so you can practice your own data visualisation skills and unlock your creativity as you go.
If you want to find inspiration to start a project that will make a difference in your study area or work, sign up for The Monthly with All That Geo!
📬 Receive the newsletter in your inbox