Geodiversity and art in the city - get curious!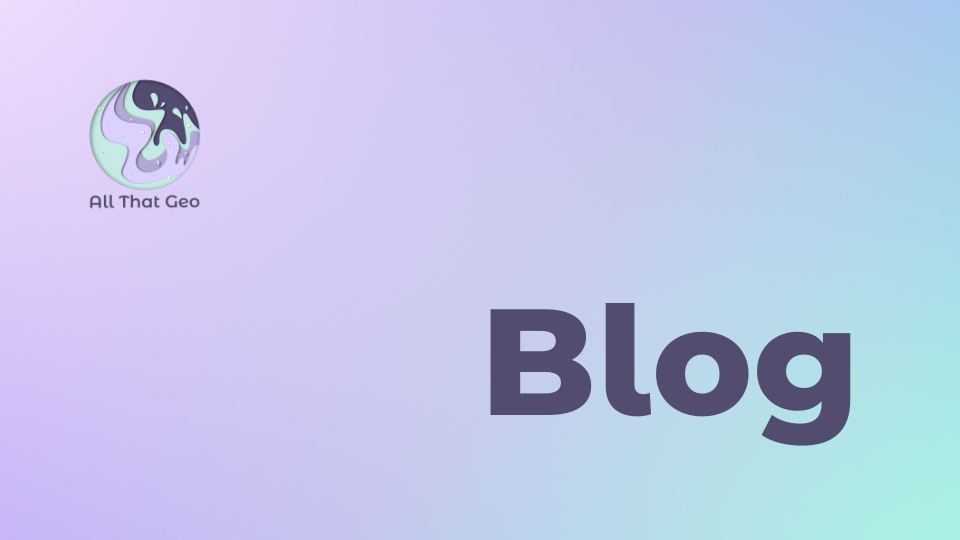 It has recently been featured on Portuguese media a story about centennial tiles in Lisbon created to replicate fossils engraved on stone.

Carlos Silva has come across these tiles with weird patterns on his daily walk to work. This observation led him to investigate further, ending up publishing a scientific article on how geodiversity has inspired these unique creations.

The above shows how an inquisitive mind will stumble upon something new to discover, interrogate, investigate, map and share with others in the most trivial places!