GIS Cloud: an easy-to-use tool with mobile collection app and QGIS plugin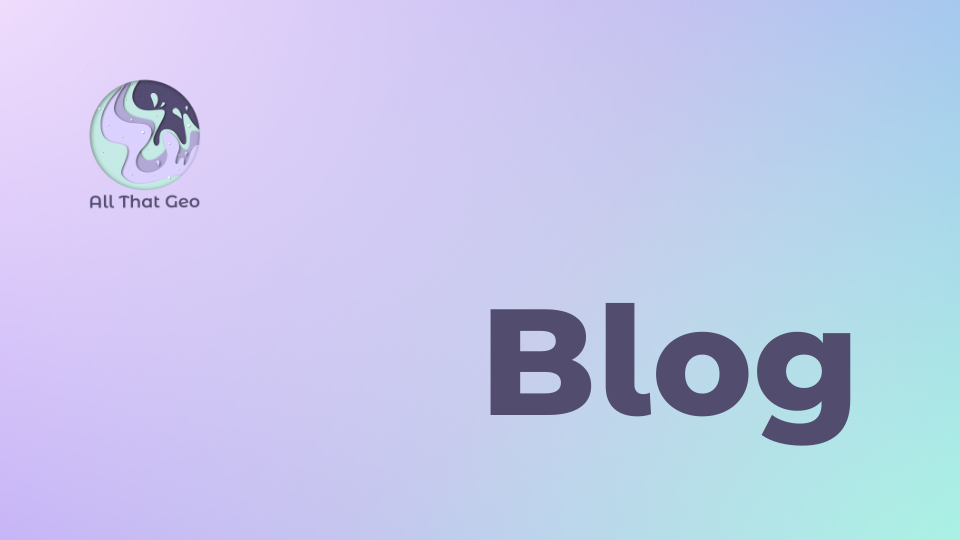 One of the data visualisation tools in the spotlight this month at All That Geo is GIS Cloud. It is web-based, map-centred, and it works online, offline and on-premises.

GIS Cloud has four components: Map Editor, Map Viewer, Map Portal and Mobile Data Collection. Each of these components addresses different user roles and workflows:
Do you just consume maps?
Or do you also create and share maps?
What about data? Do you collect it?
Look at what the users are creating here.

One of GIS Cloud's strong points is the mobile collection app, available for iOS and Android devices. Another, the GIS Cloud Publisher for QGIS plugin, which allows the publishing of QGIS maps online. You can watch a complete tutorial on it here.

The major drawback of GIS Cloud is that the free plan (available for some of its components) is limited and not suited for most of us who work in GIS (i.e., maps created are made public, usage on one device only).
Also, if you wear several hats (viewer, editor, publisher, data collector), work across several devices, and require data privacy, it may get costly quickly, as each component has its own monthly fee.

In my opinion, GIS Cloud is a valid option if you are looking for an easy-to-use tool for your studies or work, where privacy is not a concern, and you are only interested in one of the components.
To see this tool's full potential, take a look at the Learning Center and learn more with the video tutorials.
---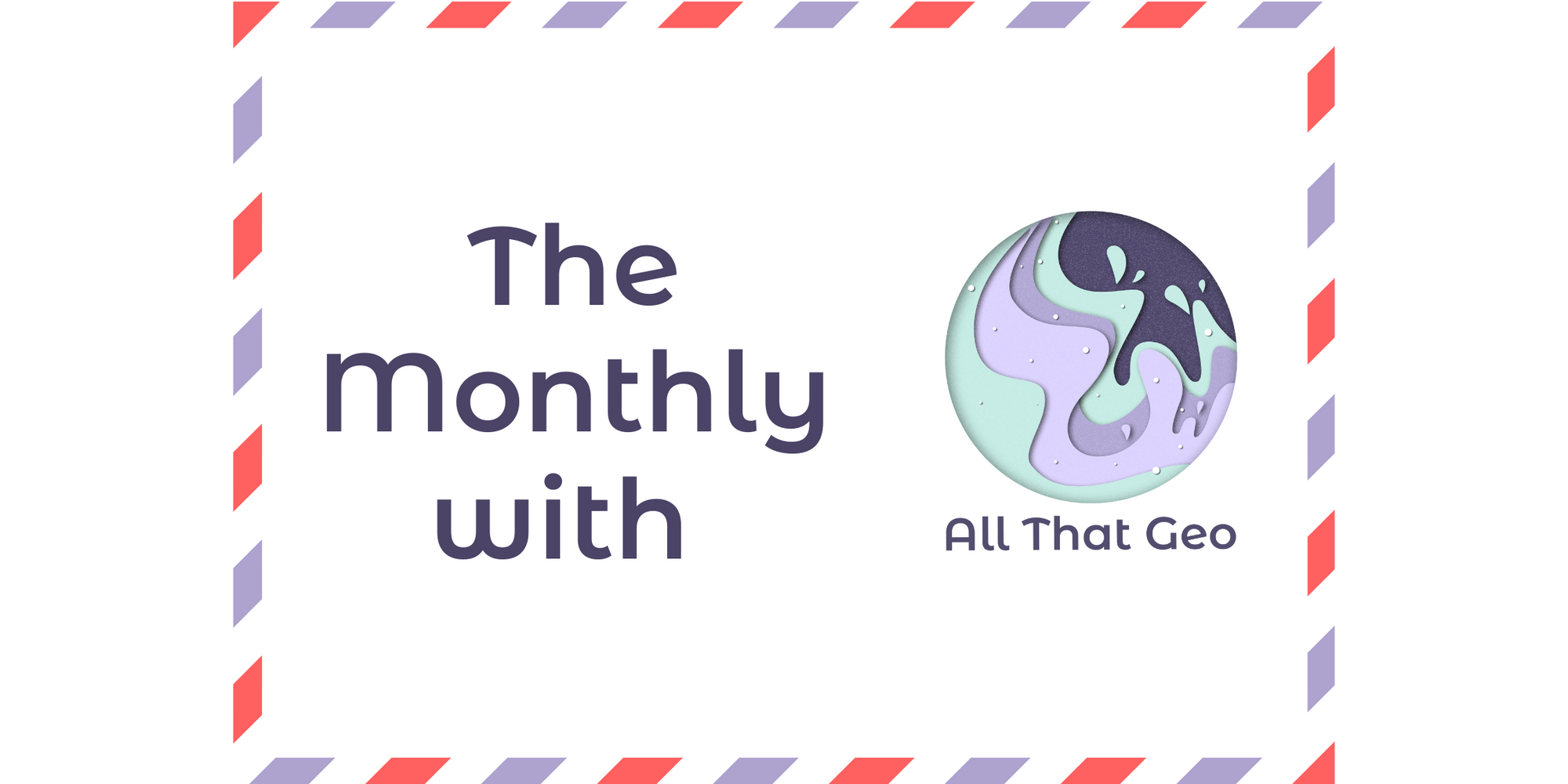 The Monthly with All That Geo
Want to learn how to use ArcGIS Online for spatial, data-driven storytelling? Sign up for The Monthly with All That Geo and I'll deliver a new example of an interactive web app straight to your inbox every month.
You'll get a behind-the-scenes look at how it was built—from the data collection process through the final app—so you can practice your own data visualisation skills and unlock your creativity as you go.
If you want to find inspiration to start a project that will make a difference in your study area or work, sign up for The Monthly with All That Geo!
📬 Receive the newsletter in your inbox