How would you like to learn about technology through illustration?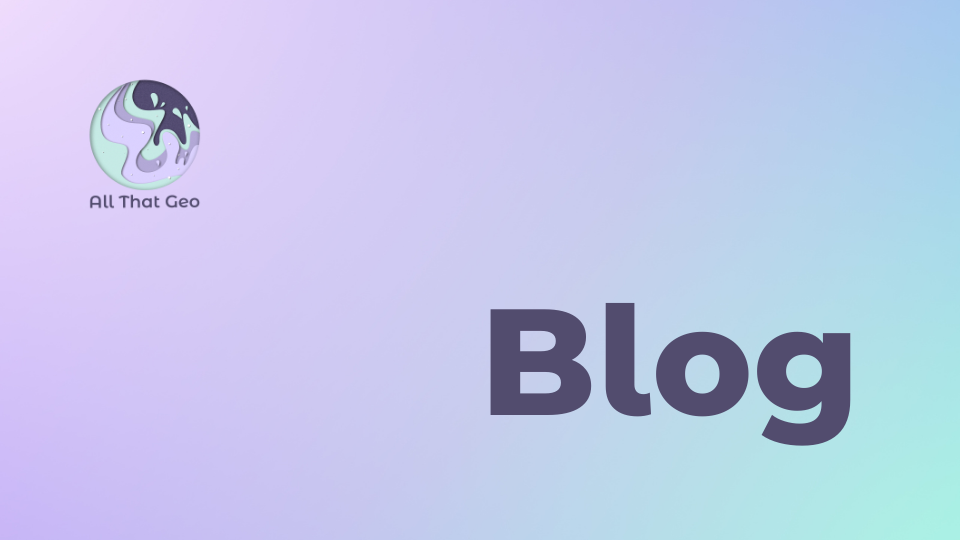 I've been following Maggie Appleton since I came across her illustration of Tiago Forte's Building a Second Brain course.

Maggie's illustrations are a joy to look at and learn from on some dry topics such as API and databases.

If you get ideas better when drawn (guilty!), head to Maggie's website.
---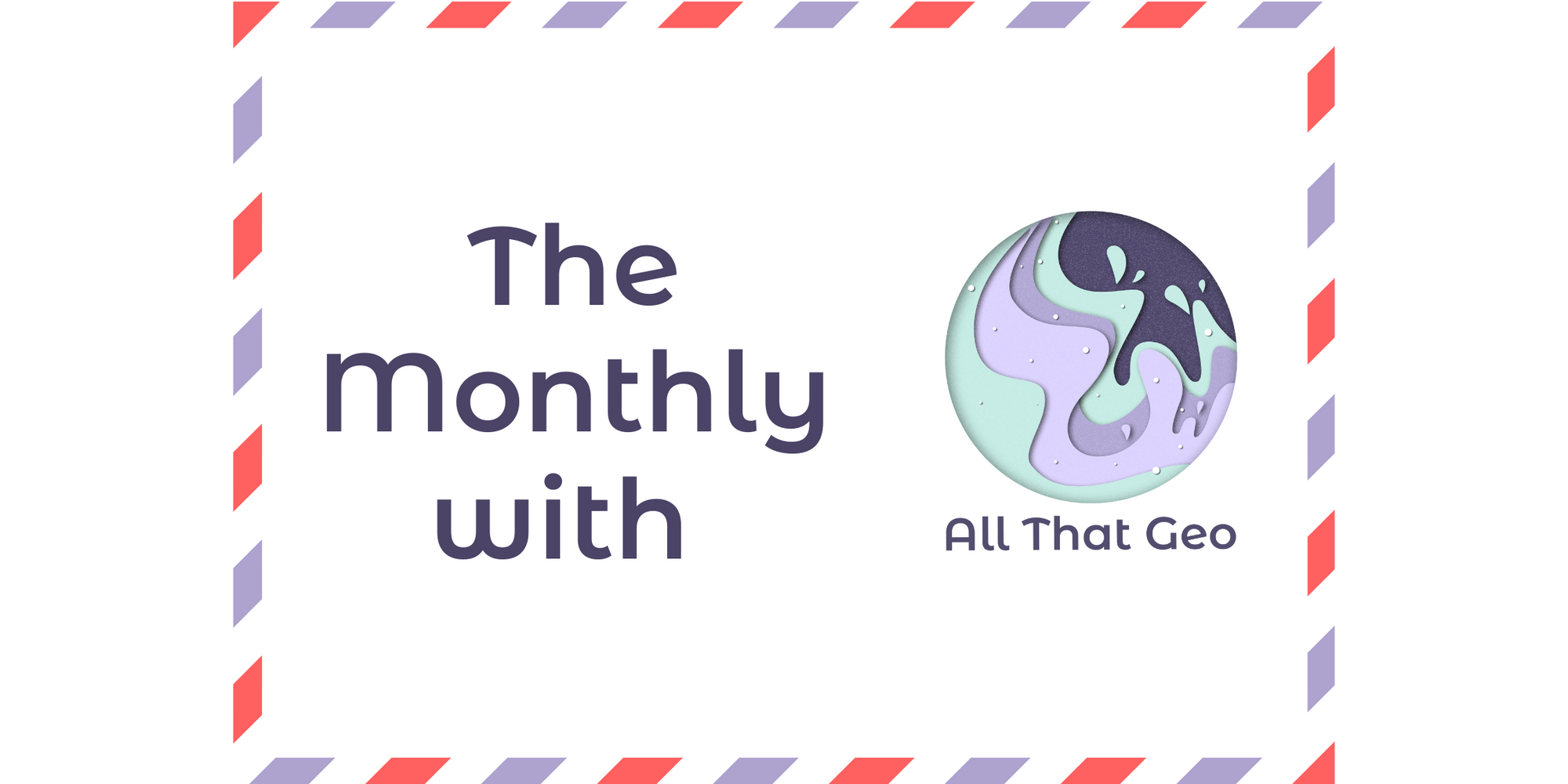 The Monthly with All That Geo
Want to learn how to use ArcGIS Online for spatial, data-driven storytelling? Sign up for The Monthly with All That Geo and I'll deliver a new example of an interactive web app straight to your inbox every month.
You'll get a behind-the-scenes look at how it was built—from the data collection process through the final app—so you can practice your own data visualisation skills and unlock your creativity as you go.
If you want to find inspiration to start a project that will make a difference in your study area or work, sign up for The Monthly with All That Geo!
📬 Receive the newsletter in your inbox