Celebrating International Women's Day: meet Emma Willard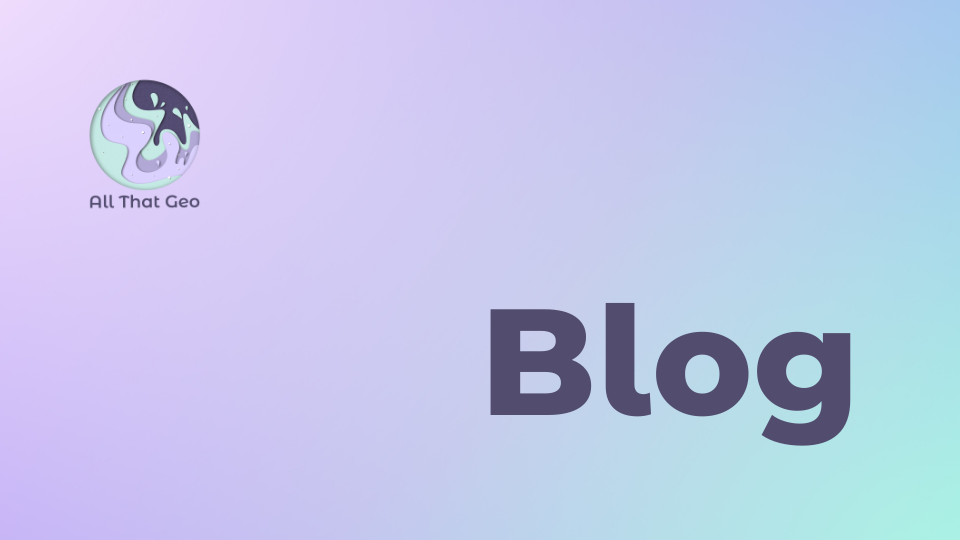 On March 8th, we celebrate International Women's Day with the campaign theme #ChooseToChallenge. This theme led me to a Paris Review article, where I got to meet Emma Willard.

Besides advocating for women's education, Emma Willard (1787-1870) challenged the teaching of history and geography and introduced visual creativity elements in those areas.

Her Location and Wanderings of the Aboriginal Tribes map was the first printed map to depict the migrations of Native American peoples, which was innovative at the time.

If you are interested in knowing more about Emma Willard, I recommend the following paper: Emma Willard and the graphic foundations of American history. Happy reading!
---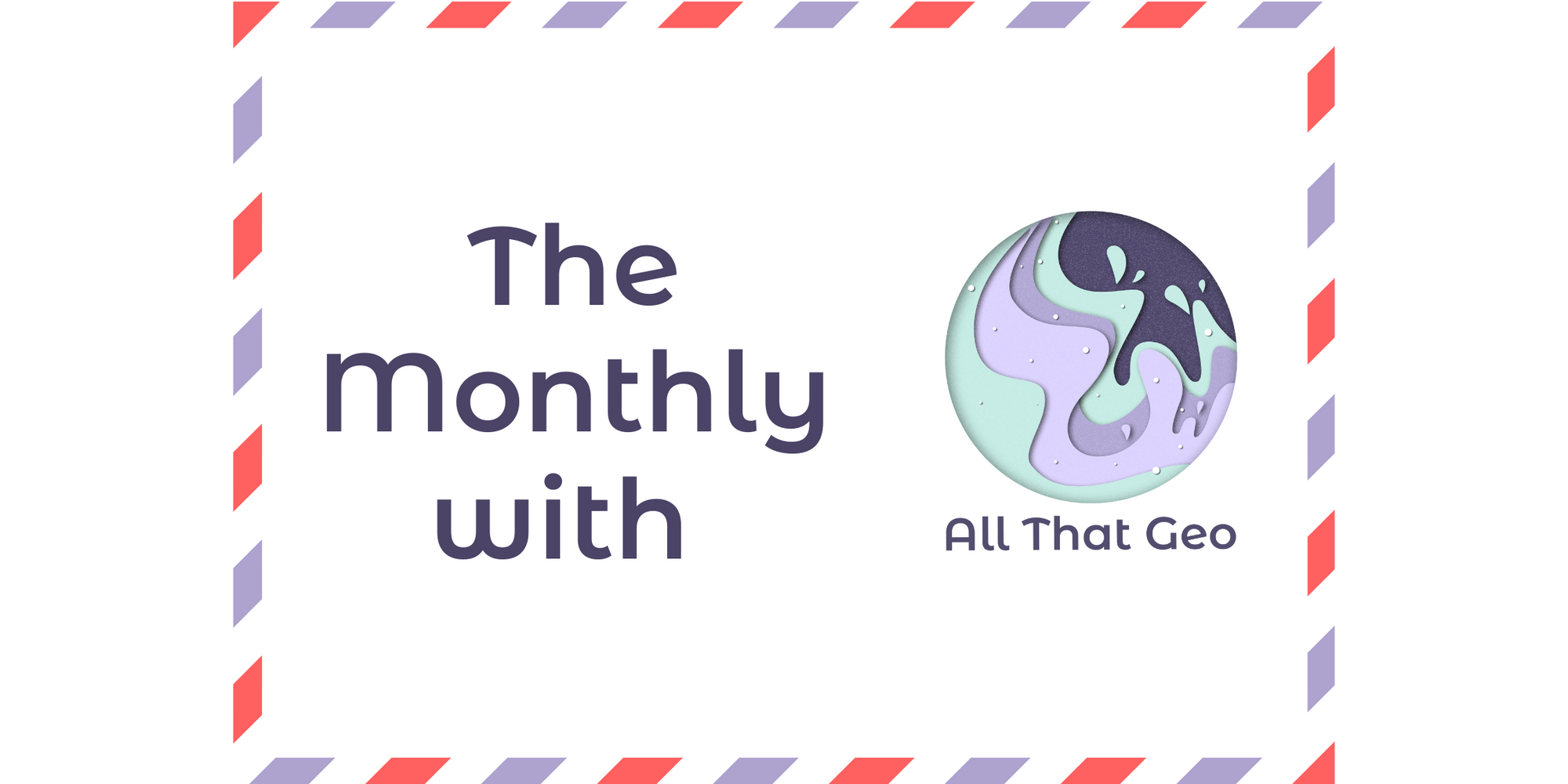 The Monthly with All That Geo
Want to learn how to use ArcGIS Online for spatial, data-driven storytelling? Sign up for The Monthly with All That Geo and I'll deliver a new example of an interactive web app straight to your inbox every month.
You'll get a behind-the-scenes look at how it was built—from the data collection process through the final app—so you can practice your own data visualisation skills and unlock your creativity as you go.
If you want to find inspiration to start a project that will make a difference in your study area or work, sign up for The Monthly with All That Geo!
📬 Receive the newsletter in your inbox