The U.N.'s Sustainable Development Goals (SDGs), comprising seventeen global goals set up in 2015, are due to be achieved by 2030.
How are we tracking? You can find The Sustainable Development Goals Report from two years ago in ArcGIS StoryMaps format.
The (authoritative) data behind these goals is available from the Open SDG Data Hub. Whether you're interested in creating data visualisations focussed on how your country is tracking or want to map and explore these goals across the world to get the big (and more up-to-date) picture, this is a good starting point.
P.S. Do you want to create your own SDGs app and share it? Then, you might find this tutorial helpful: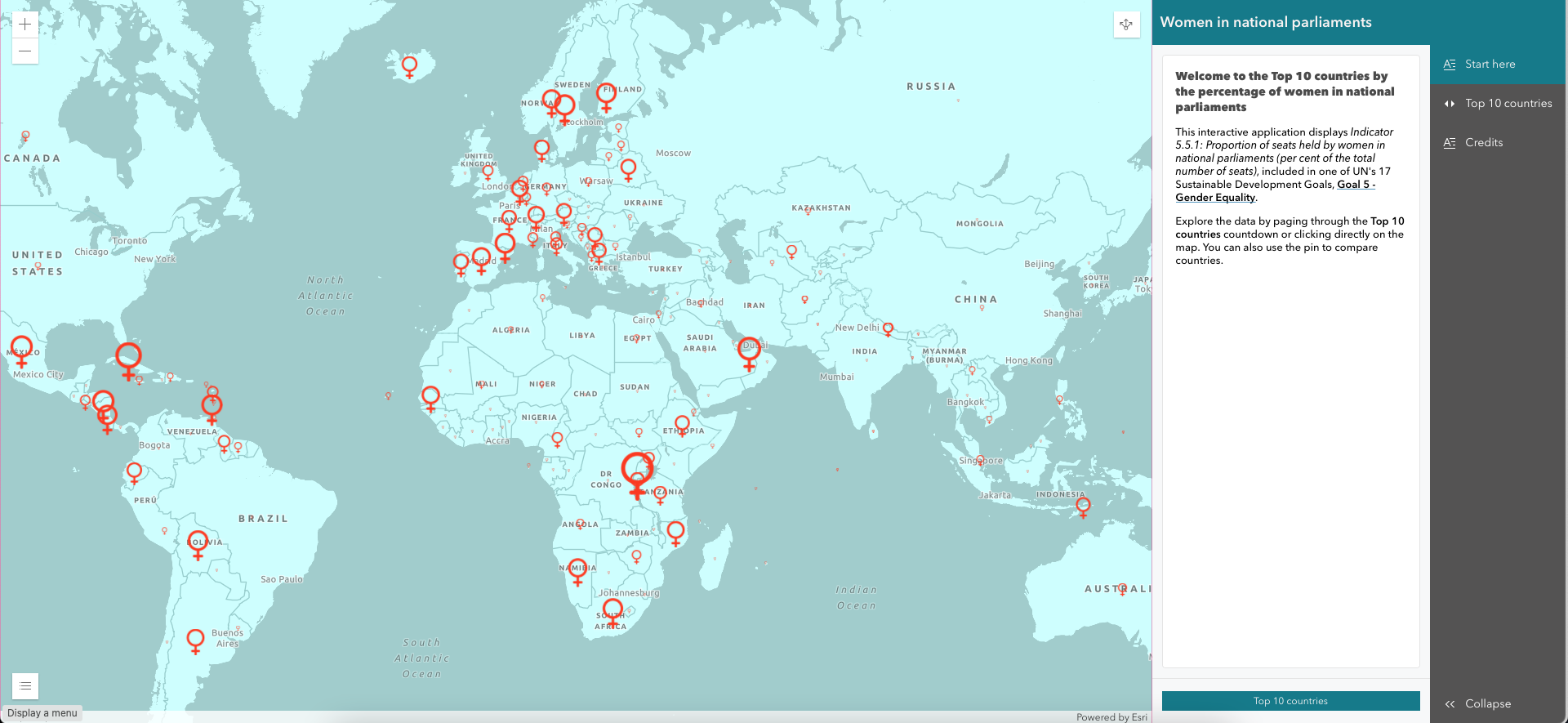 ---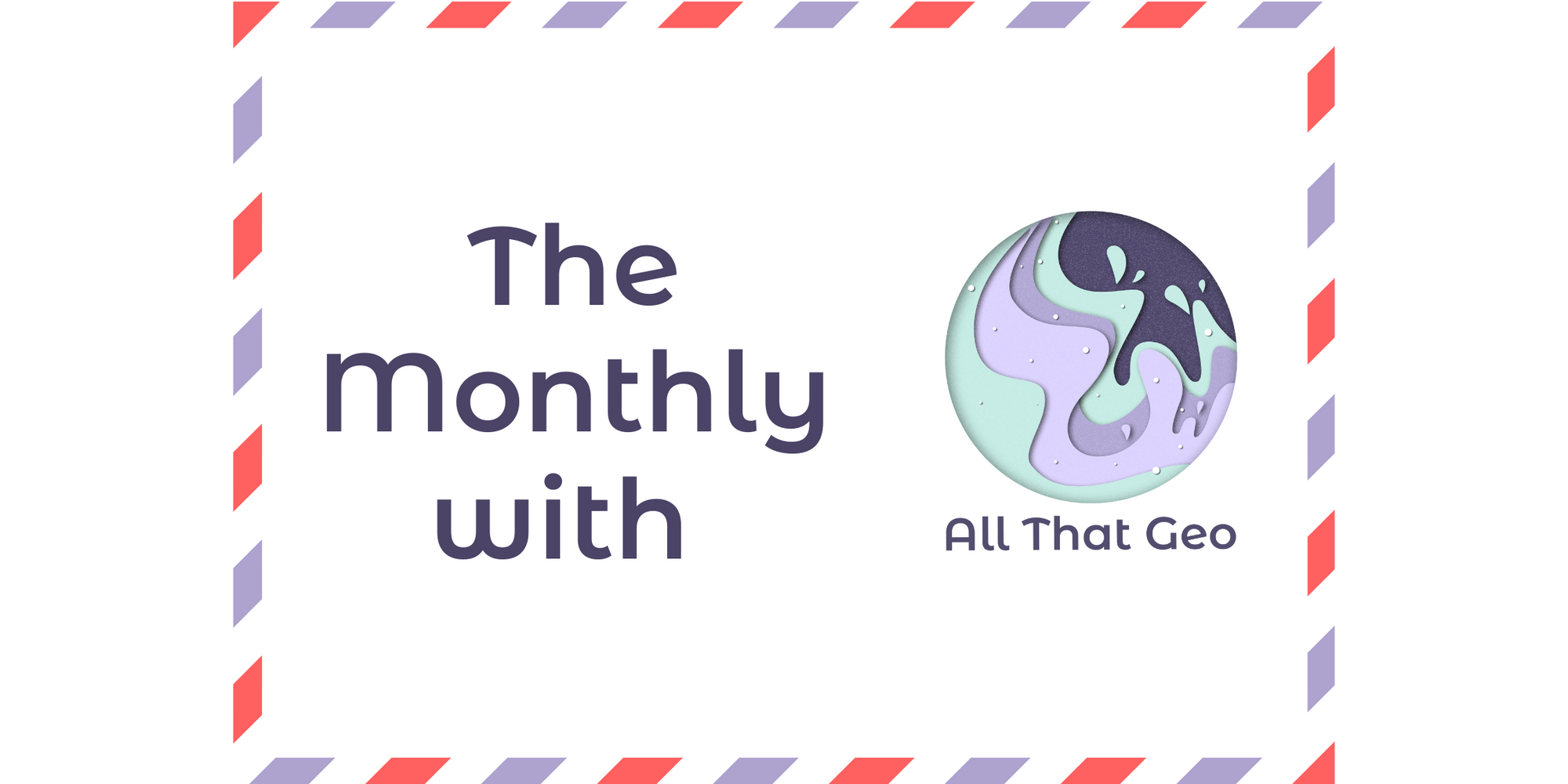 The Monthly with All That Geo
Want to learn how to use ArcGIS Online for spatial, data-driven storytelling? Sign up for The Monthly with All That Geo and I'll deliver a new example of an interactive web app straight to your inbox every month.
You'll get a behind-the-scenes look at how it was built—from the data collection process through the final app—so you can practice your own data visualisation skills and unlock your creativity as you go.
If you want to find inspiration to start a project that will make a difference in your study area or work, sign up for The Monthly with All That Geo!
📬 Receive the newsletter in your inbox