What a year, right?!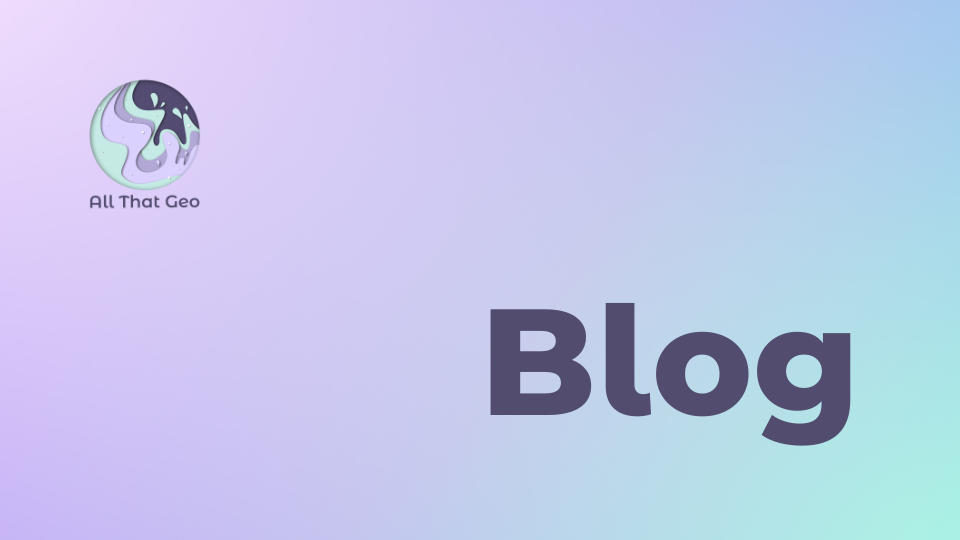 It has been quite a year for me too!
I'm Cristina, the founder of All That Geo.​

Before anything else, I'd like to thank you from the bottom of my heart for your early support of All That Geo, which has seen the light just a few months ago.​

A lot has been happening behind the scenes; I have been deeply invested in creating something valuable for YOU.​

A name can say a lot. All That Geo is all about the geographic side of data and how to take full advantage of it. But All That Geo seeks, above all, to improve your life by fostering a shared learning environment.​

What's in store for the 2021 season of All That Geo (spoiler alert!):​
A monthly newsletter, where you'll receive curated content and insights.
Online learning experiences, in the form of courses.
A learning community, underpinned by generous and empowering knowledge sharing.
Expect the first newsletter in January, and let the fun begin!​

Take care and keep learning,
Cristina​

P.S. I'd love to hear your thoughts on All That Geo's plans for 2021! Please email me and share your learning goals for 2021.