Welcome back to The Monthly with All That Geo by me, Cristina. Every issue will feature a tutorial on spatial data storytelling based on a different tool.
💬 In this month's issue:
Also:
My digital portfolio as an Instant App
---
🏆 How to create a top 10 countdown in ArcGIS Online
This tutorial will guide you through using georeferenced data from the Open SDG Data Hub and creating an interactive web application highlighting the Top 10 countries by the percentage of women in national parliaments. To do so, we will use the Instant Apps Countdown template.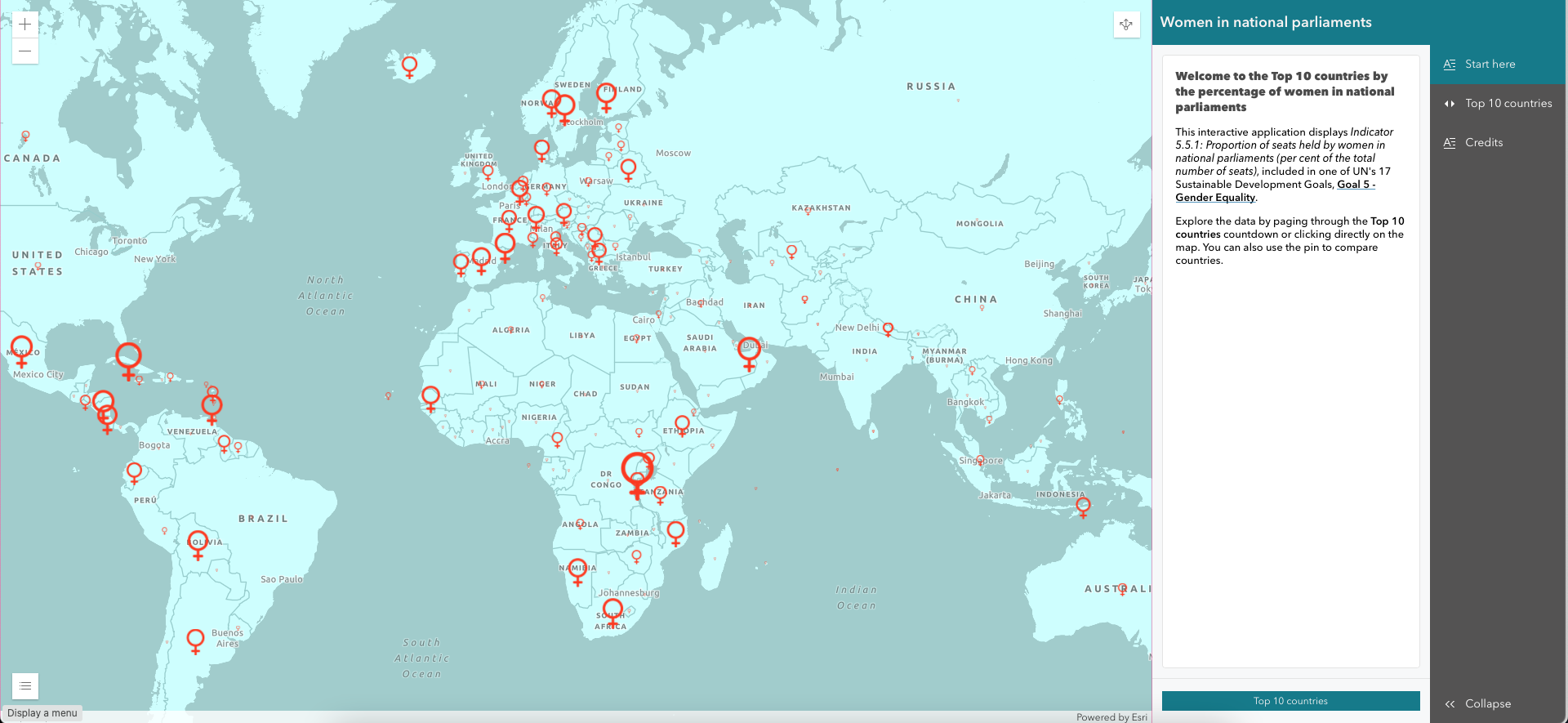 Happy learning!‌‌
---
💼 My online portfolio as an Instant App
It has definitely been the Instant Apps month here! I used another template, Portfolio, to build my ever delayed portfolio: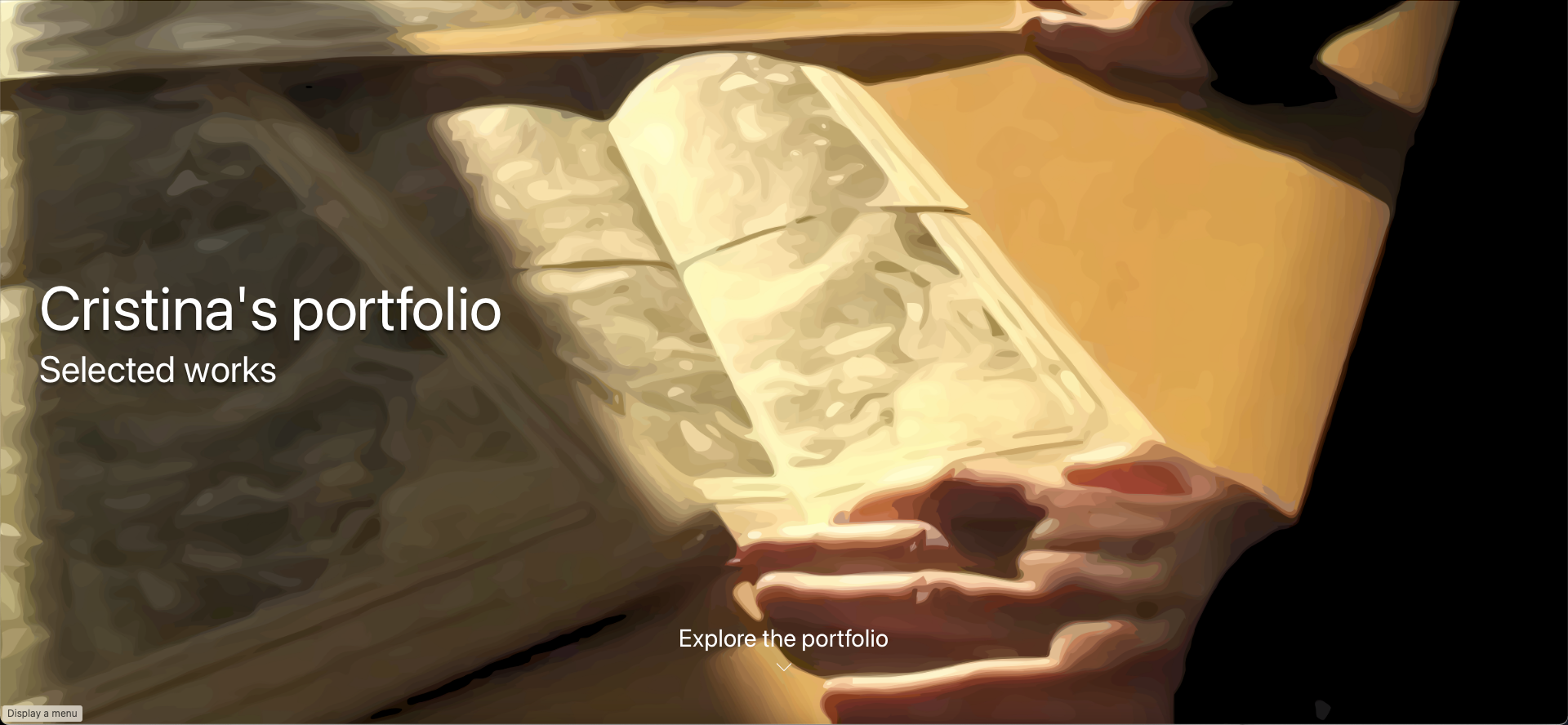 💡
Are you looking to create an online portfolio too? Let me know (by replying to this email) if a tutorial with tricks and tips would help you in that endeavour.
---
💌 Enjoy this newsletter?
You can help it (me!) grow and reach more people, which would be lovely. Forward to a friend and let them know where they can subscribe (hint: it's here).
Anything else? Hit reply to send me feedback or say hello 👋.
See you next month!
Take care and keep learning,
P.S. Do you have a suggestion for future tutorials? Click here to let me know.