Mapbox is more than cute basemaps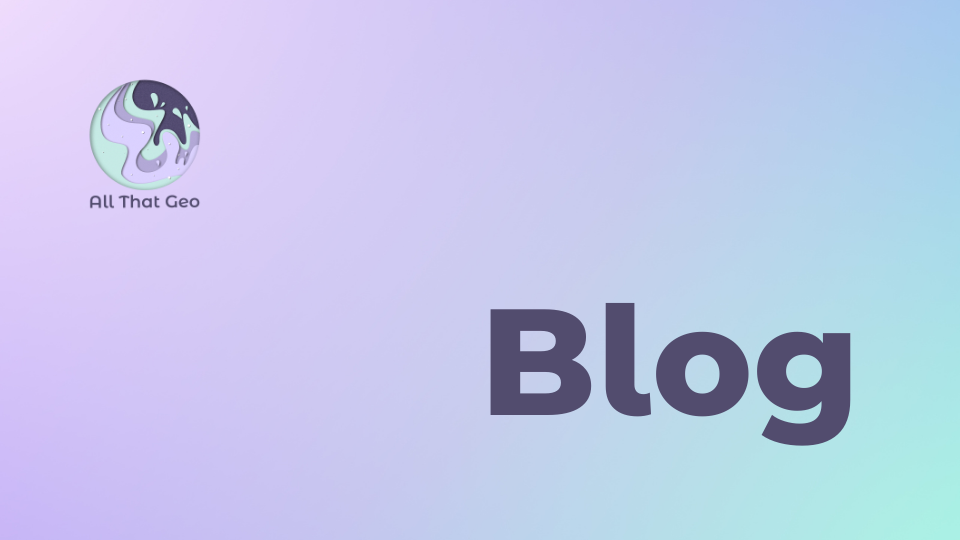 Mapbox is, for many, a household name. I have been working with Mapbox basemaps for a while, either in Kepler.gl, ChartStudio, GISCloud or Carto.
But Mapbox is much more than cute basemaps. Webservice capabilities like routing and geocoding, accessible by API, are also available. Are datasets, such as boundaries, traffic, movement, what you need for your project? Well, there is also an API for that! Get an access token and start using them.
If you've been working with Mapbox's basemaps only, go a step further and take advantage of the other tools it offers in the mapping domain - you can give them a try for free!
---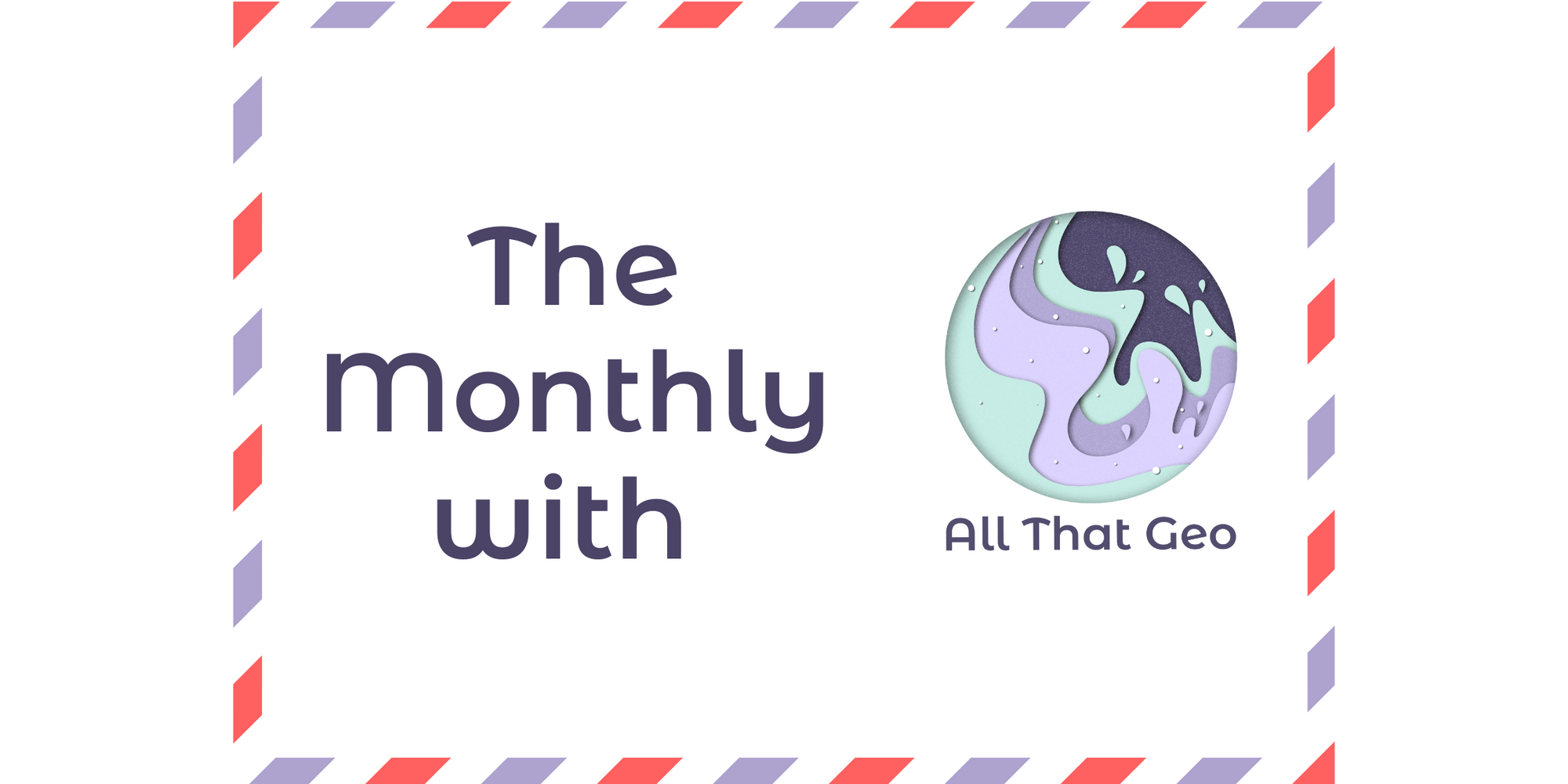 The Monthly with All That Geo
Want to learn how to use ArcGIS Online for spatial, data-driven storytelling? Sign up for The Monthly with All That Geo and I'll deliver a new example of an interactive web app straight to your inbox every month.
You'll get a behind-the-scenes look at how it was built—from the data collection process through the final app—so you can practice your own data visualisation skills and unlock your creativity as you go.
If you want to find inspiration to start a project that will make a difference in your study area or work, sign up for The Monthly with All That Geo!
📬 Receive the newsletter in your inbox