Create a story map with Google Earth
In my quest for an alternative to ArcGIS StoryMaps, I have come across Google Earth.

Google Earth??

Yes, indeed! To use Google Earth Web to create a story map, you just need a Google account. Once in the builder, add significant places on the map (or import them from a KML file), add text, photos and video, set a 3D or street view, and that is it! Your project will be saved to your Google Drive, enabling collaboration on the story map. You can also share it as a KML or a presentation.

This tool is intuitive enough for beginners to use right away. Still, you can find a tutorial here and an inspiring example of a story map that will take you far away despite the pandemic.

At the moment, Google Earth is my story map builder of choice, right after ArcGIS StoryMaps.
---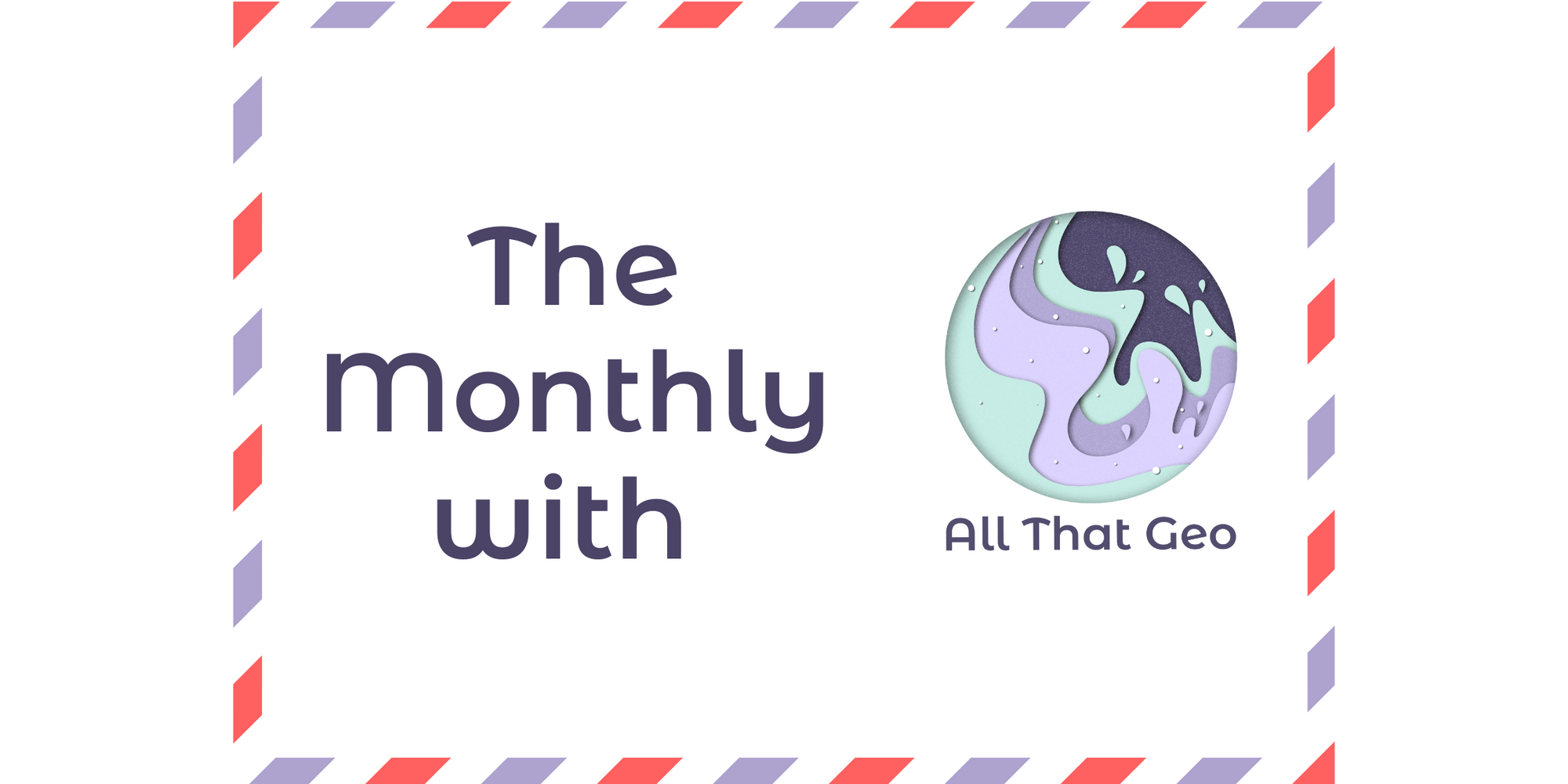 The Monthly with All That Geo
Want to learn how to use ArcGIS Online for spatial, data-driven storytelling? Sign up for The Monthly with All That Geo and I'll deliver a new example of an interactive web app straight to your inbox every month.
You'll get a behind-the-scenes look at how it was built—from the data collection process through the final app—so you can practice your own data visualisation skills and unlock your creativity as you go.
If you want to find inspiration to start a project that will make a difference in your study area or work, sign up for The Monthly with All That Geo!
📬 Receive the newsletter in your inbox