Welcome to the April issue of The Monthly with All That Geo! Each month, I will bring you a three-part newsletter focused on the learning of mapping and data visualisation skills:
In The Spotlight – you'll be introduced to data visualisation tools I have personally explored and reviewed.
Geo For Good – you'll discover inspiring organisations and projects enabled by location data.
Frenchy's Tip – you'll get valuable tips to make your mapping and data visualisation journey easier.
---
In The Spotlight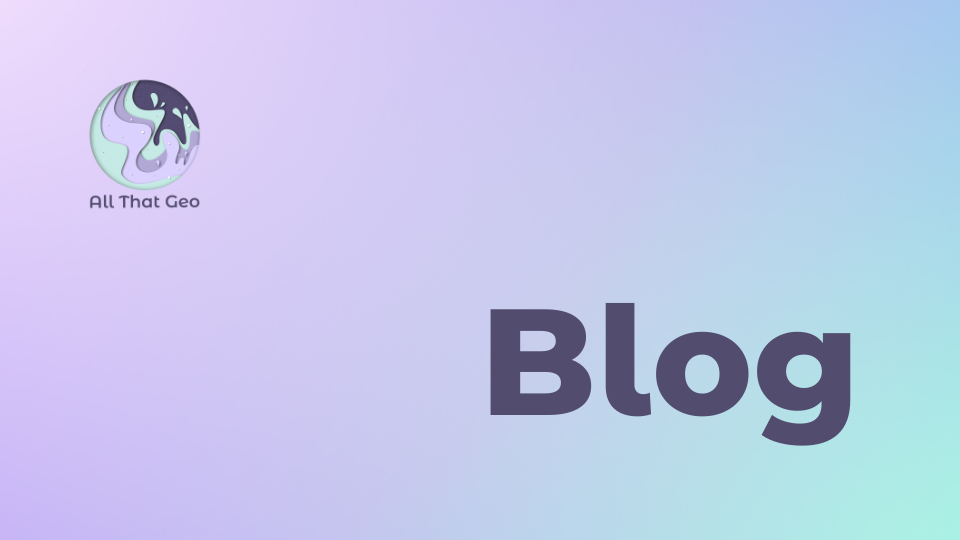 Geo For Good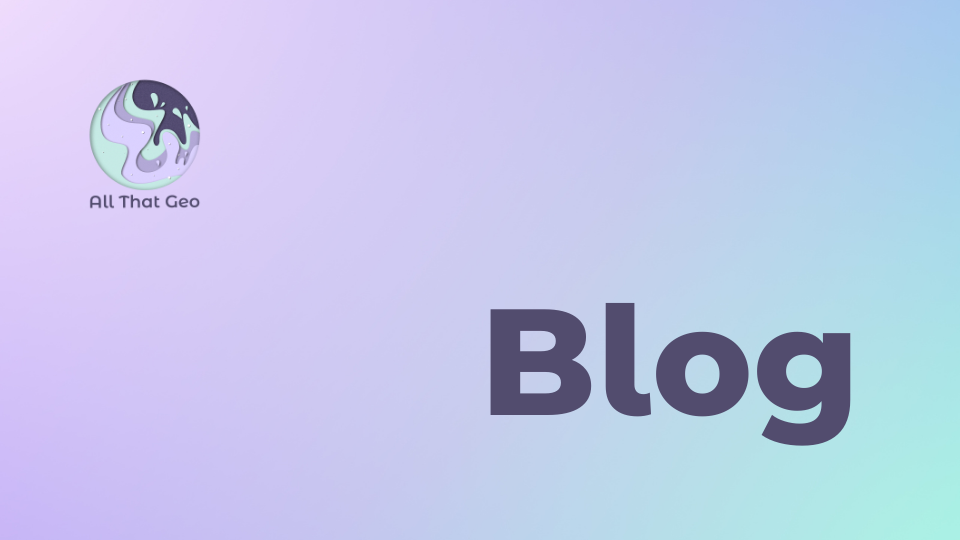 Frenchy's Tip*
*This section is named after my dog Frenchy. He's a retired racing greyhound from Australia, living it up in Portugal.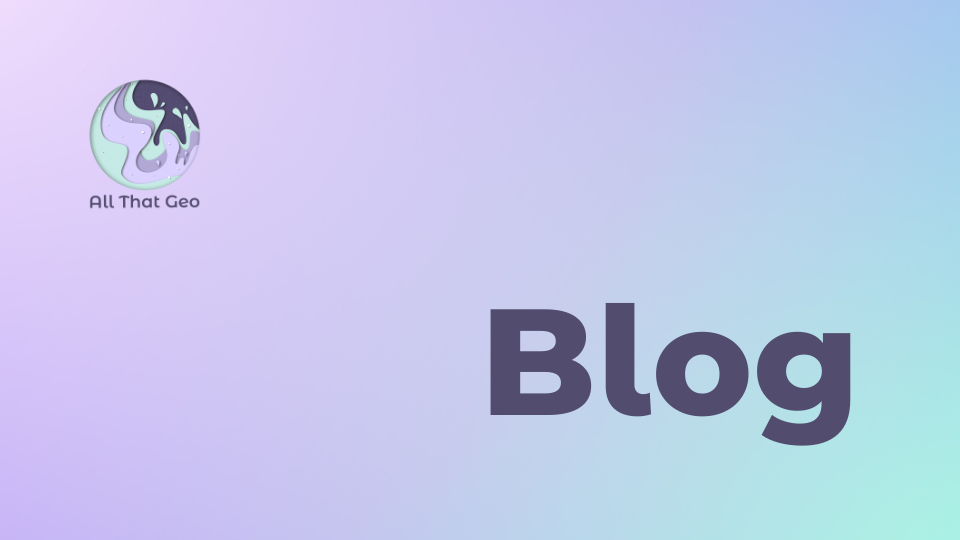 ---
You are more than welcome to write back! Just reply to this email and share your thoughts and suggestions on any part of this newsletter. I read every reply.
Finally, I hope you get the most value out of this newsletter. If you think this newsletter might interest someone you know, by all means, suggest a visit to www.allthatgeo.com or forward this email.
That's all for now. See you next month for a new issue of this newsletter!
Take care and keep learning,
P.S. Next week, you'll receive a special email from me. I'll be launching something new and light-hearted at All That Geo. This isn't some April's fool joke; stay tuned!