Welcome to the May issue of The Monthly with All That Geo by me, Cristina!
Each month, I bring you a three-part newsletter focused on the learning of mapping and data visualisation skills:
In The Spotlight – I'll introduce you to data visualisation tools I have personally explored and reviewed.
Geo For Good – you'll discover inspiring organisations and projects enabled by location data.
Frenchy's Tip – you'll get valuable tips to make your mapping and data visualisation journey easier.
---
In The Spotlight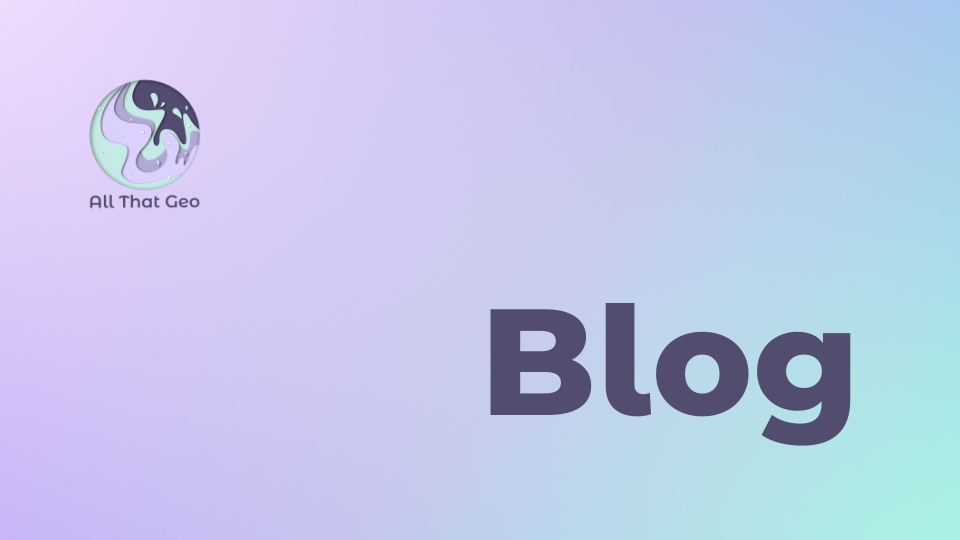 Geo For Good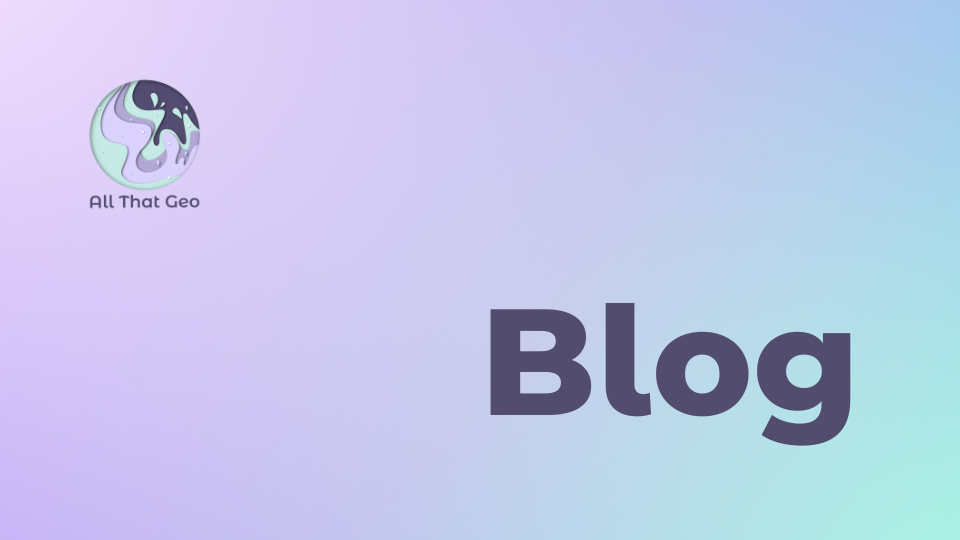 Frenchy's Tip*
*This section is named after my dog Frenchy. He's a retired racing greyhound from Australia, living it up in Portugal.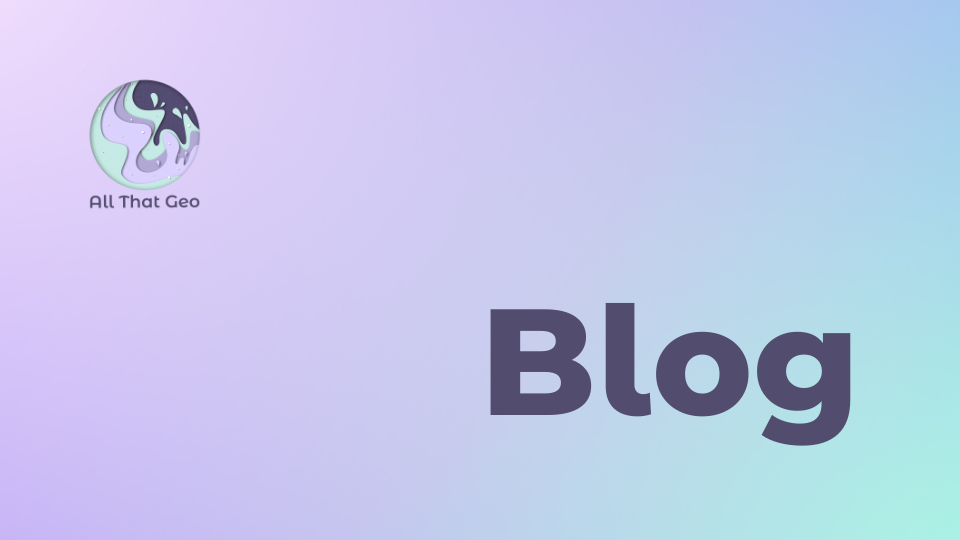 ---
You are more than welcome to write back! Just reply to this email and share your thoughts and suggestions on any part of this newsletter. I read every reply.
Finally, I hope you get the most value out of this newsletter. If you think this newsletter might interest someone you know, by all means, suggest a visit to allthatgeo.com or forward this email.
That's all for now. See you next month for a new edition of this newsletter!
Take care and keep learning,
(First) P.S. Daniel from MapScaping is looking for Geospatial Students and early-stage geospatial professionals to participate in his podcast. If being a podcast ⭐️ is on your bucket list, let Daniel know.
(Second) P.S. As a member of this mailing list, you have now access to the Introduction to GIS for Public Health - an open-source approach course on Udemy at a reduced price (available until May 5, 2021)!
(Third – and final!) P.S. Later this month, I will send your way another offer reserved for the subscribers of All That Geo. Keep an eye on your inbox!